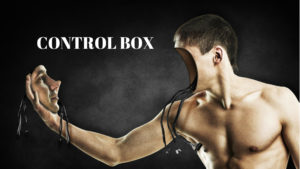 Are you ready to reconnect with the Authentic You?
The you that has been neglected and ignored and diminished over the years due to life getting in the way?
Yes, life does have a tendancy to get in the way of what we truly want.  The demands of making a living, children, friends, family and the financial commitments we find ourselves in to sustain the life we have created.  It can all get a bit too much sometimes, can't it?
MY AUTHENTIC SELF offers 6 months of intensive work with me.
ROOT CLEANSE:  We get to the root of clearing deep seated beliefs which are not serving you anymore.  Plus an understanding of why you needed this lesson before moving to where you are now.
RESILIENCE:  We empower you with the tools, skills and language to move you forward so you bounce back faster and faster, from each new challenge life throws are you.
FREEDOM:  We're by your side step by step as you find your authentic self and fly forward together free from guilt, shame, fear, apathy and anger.
TREASURE: We help you appreciate and truly treasure the Courage you have found to to be in charge of your own growth and success and the Joy and Peace this gives you in the quite times of reflection.
This 6 month access to all my tool box of Energy Therapy delights and me is all part of the MY AUTHENTIC SELF programme.
It includes Online Access to:
12 x 1.5 Hourly sessions directly with me
Meditation
Mindfulness
Energy Therapy (EFT (Emotional Freedom Technique / NLP (Neuro Linguistic Programme) / Hypnosis / Reiki / Nutrition)
Card readings
Support via Social Media (Closed sites) and feedback
Homework
Free App, E-Book and charts.
Get in touch today to discuss your needs.