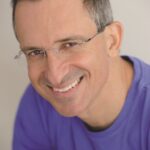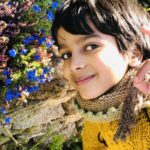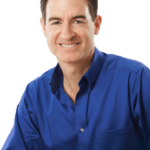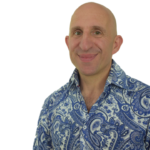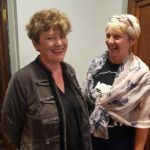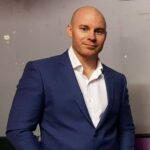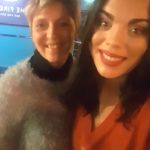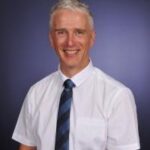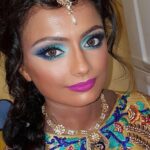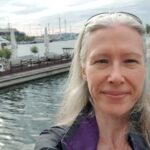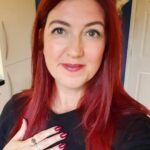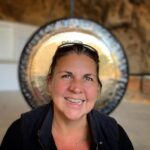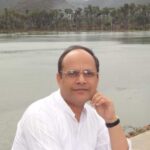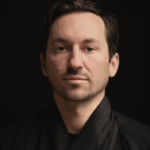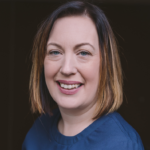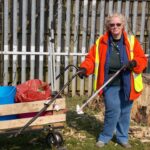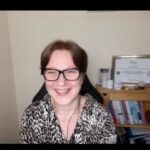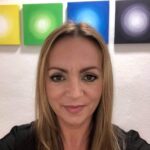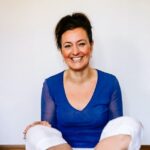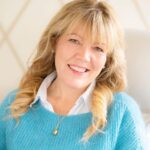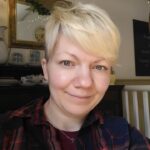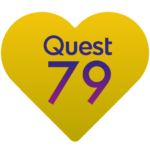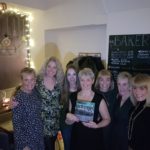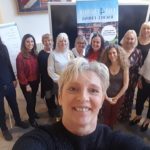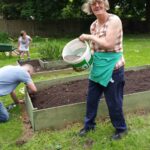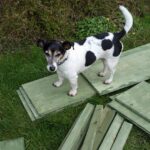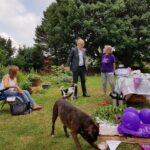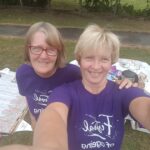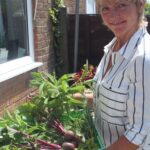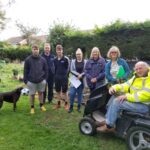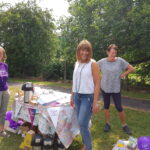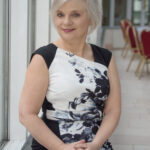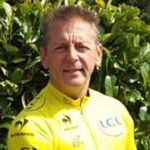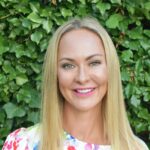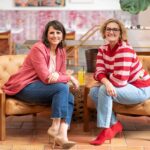 COLLABORATION GROWS COMMUNITIES
KAREN DARKE (MBE)
INTREPID ADVENTURER , GOLD PARALYMPIAN. SPEAKER & AUTHOR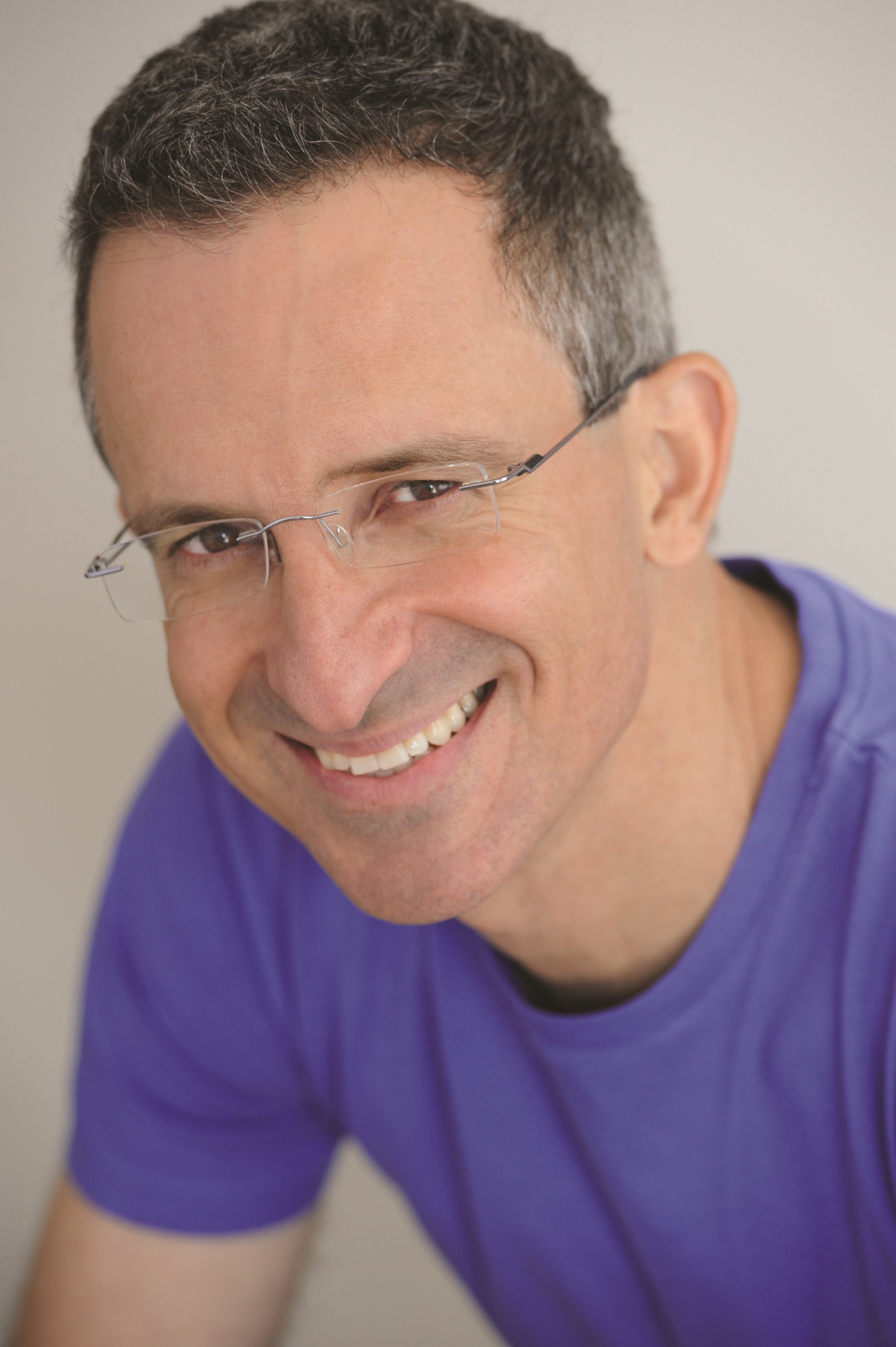 HARVARD's Most Popular UNIVERSITY LECTURER - on HAPPINESS "Yes absolutely and I think what you're describing there Rachel are people who are suffering from trauma, people who have been abused and disassociated from their bodies."
IYLAN
SPEAKER ON HAPPINESS & LAUGHTER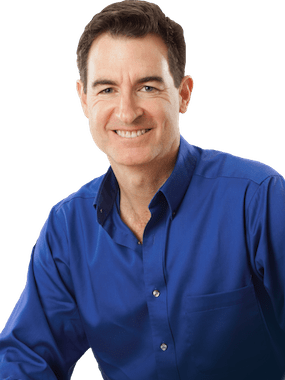 TAP WITH BRAD "I have had the great pleasure of work with Rachel on a number of different projects, as well as having her as a guest on my show Get Ready. Rachel is knowledgeable, charming, compassionate and fun to work with, and I look forward to further collaborations."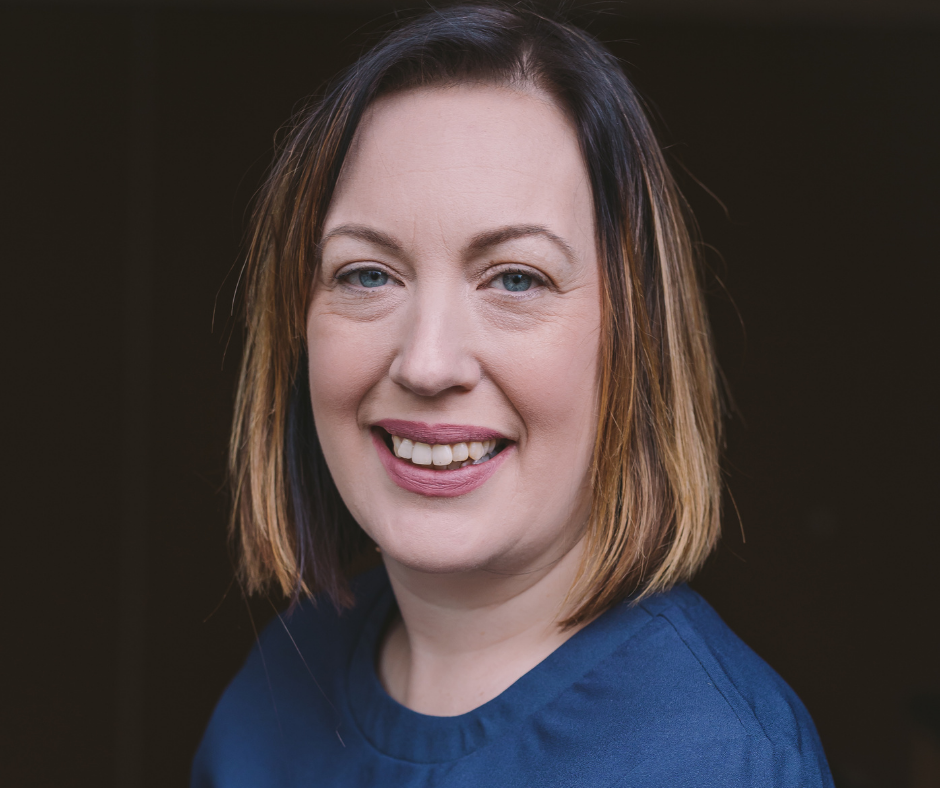 ANGELA CONNOLLY
ENERGY THERAPIST
Rachel Earing, Founder of Live4Energy Training College, believes very much in collaboration to help achieve and cement in sustainable positive impacts into society.
Building relationships with neighbours, your wider community and businesses can lead to the most rewarding and creative work you end up doing.
Having something bigger than you to focus on helps to relieve stress and anxiety and creates a wider vision on how we want the world to look and feel.  Not only that, it also empowers you to know that by being involved in such projects, that you are making and being the impact of positive change.
Change has to start somewhere and so many people seem to think it's always someones elses problem to solve.  
Rachel encourages us all to look at the world in a way where we can be the positive impact, just by creating our own vision and following it through.  The most incredibly beautiful relationships, fruits of labour, and organisations start off this way.  Why not yours? 
INCREDIBLE EDIBLE COMMUNITY GARDEN
Find out how having a Community Garden can help you not only grow food locally and organically, but cheaply and sustainably.  
Connecting with your local businesses for sponsorship or donations, brings communities together.
Local Authorities are looking for people to use spare land for such purposes.  Perhaps you have a plot near your that could be used to grow local produce?
PLEASE MEET OUR SPONSORS FOR THE INCREDIBLE EDIBLE GARDEN BELOW: