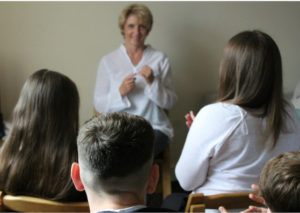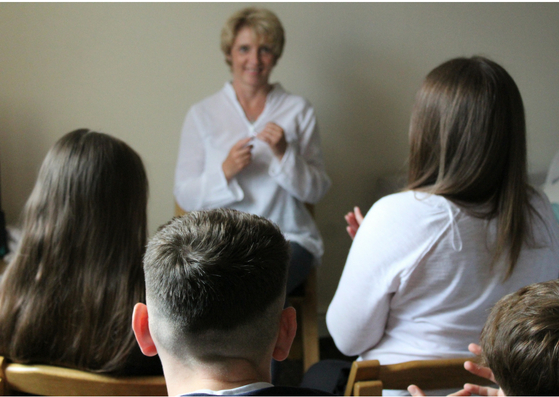 Learn your Families Emotional and Physical Signs of stress.
Learn HOW to become resilient as a Family
New Skills of emotional and physical awareness and engagement.
New language to let go and transform.
New tolerance to inspire others.
New Confidence and Bravery to sustain your new life together.
New found compassion, fun and laughter in your lives.
Working together to evolve your family to a new dimension is the most precious gift you could give each other.
You develop an understanding as to why you are in each others lives and the lessons you need to learn from each other to fully evolve.
Tensions dissipate with the new language you are able to use with each other.
Confrontation does not cause the usual upset and antagonistic response.
Sessions may be run:
Together as a family unit.
Individually
2 or more at a time
With Extended Members if required
Face to face
Online via Zoom/Skype etc
Support out of hours:
Online Social Media Support, Closed, Secret and Public sites
Free App (Apple) to work independently
E-Book to support your learning together
Emergency Support if required.
Emotional and Physical Awareness Programme charts
Get in touch today to book your Family Freedom Sessions.