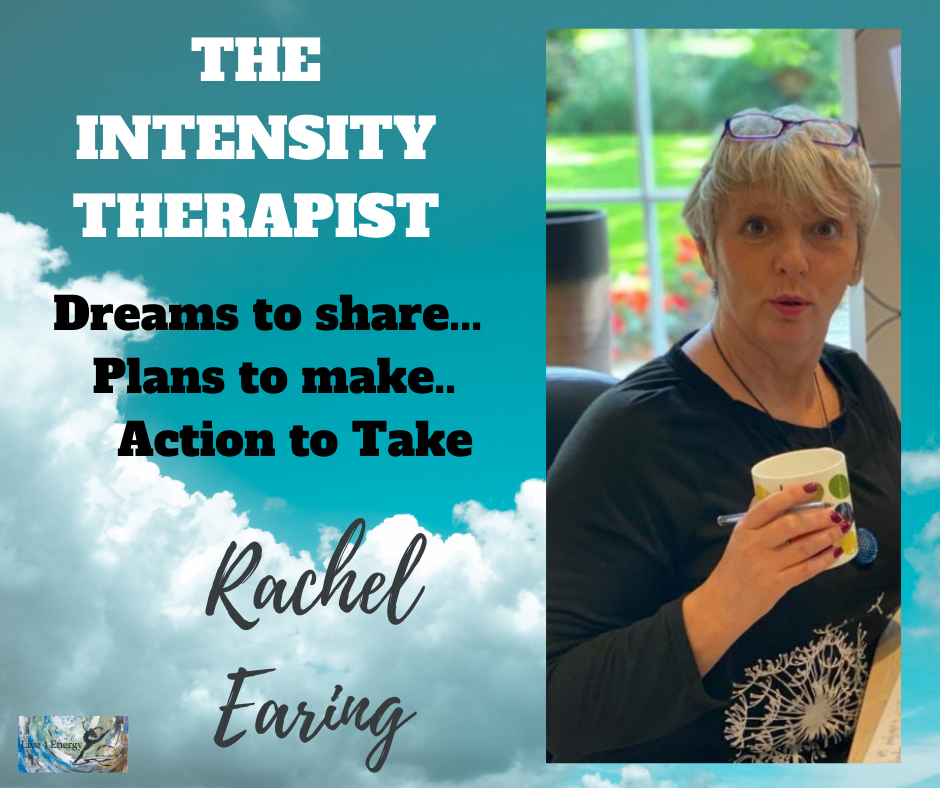 TAPPING INTO SELF MASTERY
Discover The Background Behind EFT
PHYSICALLY 
Bridging The Gap 
Between your 
OLD Emotional State
and your 
NEW one!
TAP AROUND THE CLOCK 
An Ancient Healing Alignment with Modern Techniques
through your Emotional States
!
Are you interested in learning HOW to move your vibrational frequency from:
GUILT to ACCEPTANCE. 
FEAR to COURAGE.  
SHAME  to LOVE
And then how to maintain it?
You could notice changes in as little as
1 day,  2 weeks, 7 weeks, or 3 months,
and there's once thing for sure you will be TESTED on it! 
You see life tests you, again and again to see if what you have learned has stuck.
This method, shows you…

BALANCING YOUR ENERGY SYSTEM
It works perfectly for people new to any type of energy work.  For those who are curious enough to want to learn about their Gall Bladder Meridian and how bitterness may be a reflection to the abandonment issues experienced earlier in life.  They may find it possibly started in the Heart Meridian and stayed there since childhood. 
These 2 meridians are the Ying and Yang to each other (opposites, so when one is at its weakest, the other is at its strongest), balancing them out creates a more relaxed, kind and harmonious life.
Here are some ladies who are working on the Course at the moment.
The ladies here vary from Tapping newbies, to Coaches/Practitioners and EFT Trainers and we'd love you to join us for this incredible experience on YOUR life.
Hello and thank you for being here with me today.
I'm Rachel Earing, Master Trainer and Owner of Live4Energy Training College, and I'd like to share some, of why, I created this course content to share with the world today.  It may just resonate with some of you.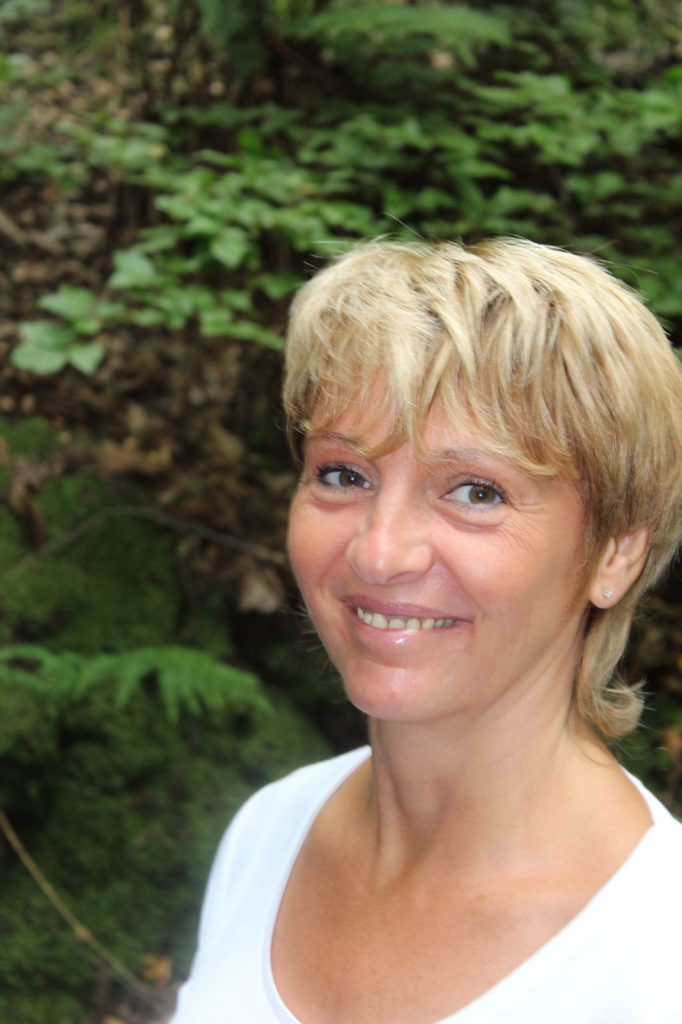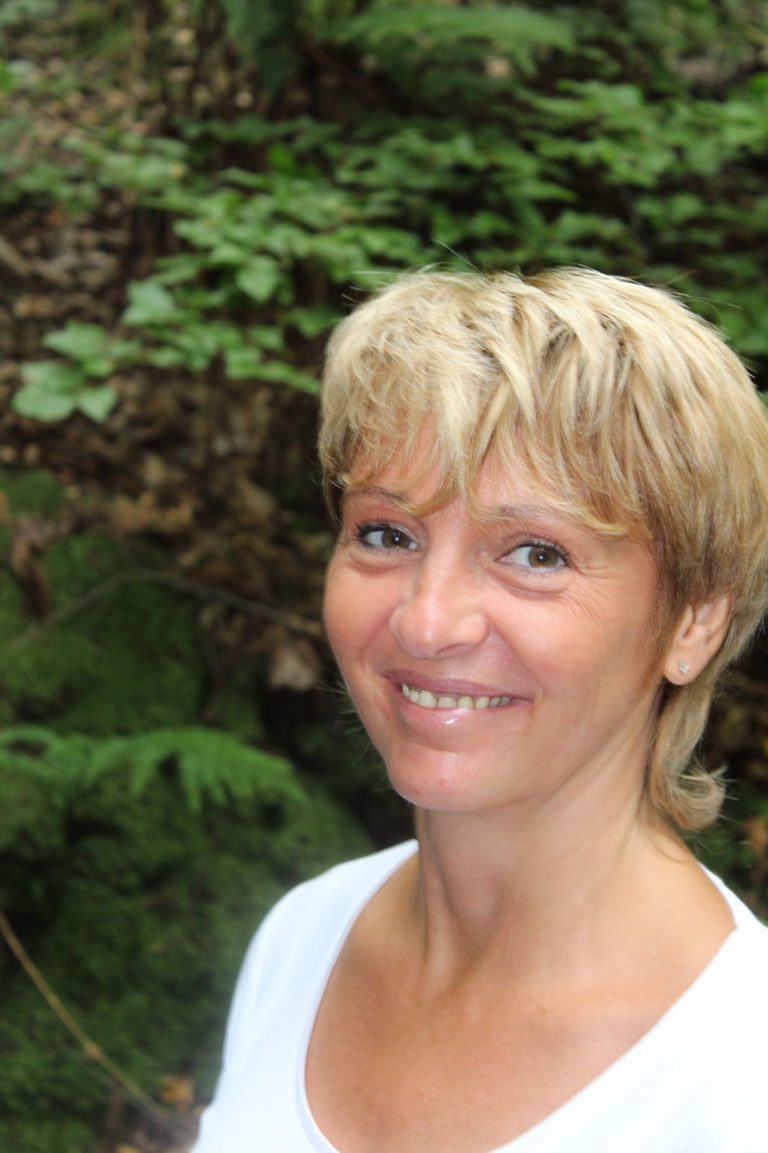 When I reached my mid 30's  life changed from blissful to broken overnight and I fell apart with no toolkit or manual to fall back on for emotional support.
Overnight I was left with 3 boys under 6, the dog, no job, and a mortgage, as the love of my life moved out to love someone else.
I'm certainly not alone in this scenario I know, and I know you'll get this too; that as much as I tried to step up and move forward, I really spent the next decade on self destruct.
I was unable to focus, trust others or my own decision making.  I was desperate to be in control of everything at home but unable to even function properly. Some days only managing to get the boys fed, clothed & to school .
I crazed structure and stability, and yet wanted to just run away and hide.  I wanted to be rescued and not take responsibility for anyone or anything; yet the boys leaving my side sent me into complete panic and I'd reorganise, redecorate, visit friends, go out, drink to much, anything to keep busy and not have to spend time alone. 
I wanted answers that were not forthcoming, and I created conversation over conversation in my head, until I drove myself crazy with the "not being enough" in every area of my life.
Until, one day now in my early 40's I just walked out of my 9 to 5, soul destroying job, and never went back.  I'd reached rock bottom.  I was emotionally and physically exhausted.  I couldn't even hold a conversation.  It was time to be alone and reassess my life, then rebuild it with firm solid foundations.
6 years later and my life has transformed from that constant Self Destruction mode to one of continuous learning into Self Mastery. A journey I believe never ends so Mastering it has become a joy that unfolds daily.
I know everyones' version of Self Mastery will differ, but for me it means I have found inner peace, joy and harmony in my life.
Happily it has led me to my soul mate.  I'm also mortgage free and even have properties we rent out together.  I'm running a business which fits the loves of my life, helping others move their vibrational frequencies from despair to mastery, and walking my beautiful dogs.
I realised that as stupid as I thought I was, with no degree or qualifications past A Level status, I actually really enjoyed learning "about things that interested me"!
After all those unanswered questions I realised I LOVED to learn about mine and OTHERS life journeys, experiences and their emotional reactions along the way.
I LOVED to learn HOW to research and find my own answers to those burning questions, which always seemed to reflect something inside me I didn't like, but learnt to accept.  Then WOW, piece by piece things started to change for the better.
I stopped wanting to be rescued and learnt that I could and can effectively look after myself and others in ways that were really truly powerful, yet still be at peace with myself despite all the chaos in the outside world around me.
I stopped believing others when they said "trust me I'll sort it out.  You don't need to worry about it".  And when I did, I stopped being disappointed all the time too.
Perhaps your curious too about WHY and HOW you react to situations in the same way. even thought you know not to.  
Perhaps you might be interested in finding HOW and WHAT you can do to move your reactions on to a better place for good, and with kindness and appreciation of where you've been on your journey so far?
Perhaps you're an EFT Practitioner  or just interested in finding  our more about the meridians like I did.
If you're curious and want to know more then just give me a call. 
But if you're ready, like truly ready to make some significant changes to your life and in a time scale that's realistic to everything else that's going on right now, then Book Now and join the most enlightening time of your life!
BONUS OFFER JUST FOR YOU!
Extended access to the 12 Week course.
24 weeks (nearly 6 months of working on and mastering you).
 OR TAKE UP OUR VERY SPECIAL OFFER
SPECIAL OFFER 2020 ONLY!
12 MONTH ACCESS
To LEVEL I & II 
£495.00 during 2020 only!
I encourage continuous development to all my trainees, which is why I have opened up this package for a 12 month period only at this price if you join in 2020!
I have made this offer as affordable as possible considering the state of the econony at the moment and watching most other Coaches bump up their prices right now.  This doesn't sit well with who I am and my beliefs of helping those in genuine need right now.
I'm here to help as many people as possible during my time here, and welcome you to join this fun, enlightening and sometimes crazy experience that's all about YOU.
You work completely on you and your life.  This has to be completed before you can move onto Practitioner level.  
RESOURCES
App

Book

Charts

5 Videos a Week (60 in total)

PLUS Bonus Videos

Facebook Group to share continued growth & Network.

Live Q&A Session on Sundays with Trainer or your Pod Leader

12 MERIDIANS – 1 A WEEK

Stomach / Spleen / Heart / Small Intestine / Bladder / Kidney / Pericardium / Triple Warmer / Gall Bladder / Liver / Lungs / Large Intestine Meridians

Journal each segment

It is OBLIGATORY to sign, agree and return our terms and conditions before taking this course. 

Certification of Attendance 
Level II
(Practitioner Certification Optional)
Beginning to work with others. (You must complete Level I before gaining access)
Learn the Language of vibration and your cells.
Learn the connections of Ancestry.
Learn about the Ying & Yang Meridians
Learn the Freedom of Colours.
As you Tap your way through the Meridians
And of course, have fun in the process!
You have 12 Months access to this course and the option to become a Practitioner if you desire.  This will allow you to work with more than just family and extend your knowledge with work colleagues or add to your existing therapy business.
Online Course with additional 3 x 3 hour group Zoom Practice Lessons.
Videos & Documentation on:
Basic Business Set up / Insurance GDPR & Privacy Policies
All resources from Level I.
Monthly Q & A Sessions Online for 6 months
Practitioner Requirements:
Attendance & Completion of Level I & II
4 Case studies (Small Extra Charge for marking)
(this includes one on yourself)
1 Exam (Small Extra charge)
and 25 Hours work with others to gain your optional Practitioner Certification.
Yearly attendance of Mentorship & CPD to maintain your certification.  (Not included in cost)