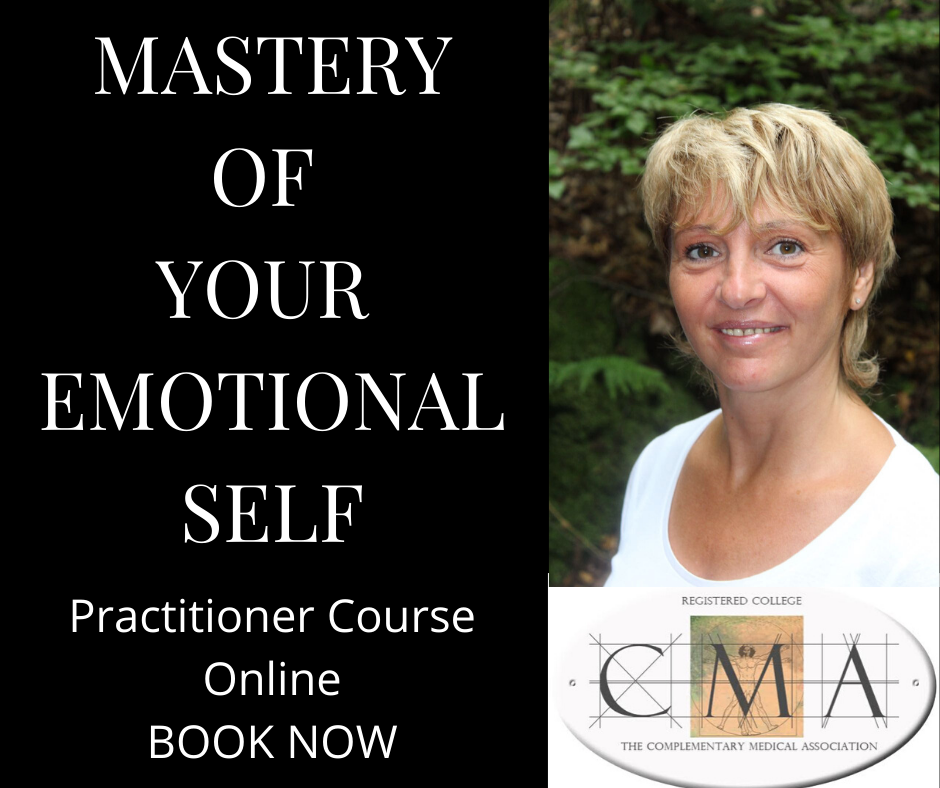 This 12 month course provides the opportunity for continuous growth for Trainee's & Practitioners to constantly be working on themselves, and others.
You will do this in a safe, secure and encouraging environment to keep going and achieve your certification of Practitioner with confidence and momentum.
At Live4Energy we promote continuous development on ourselves. so that you become inspired to continue your journey and then inspire others to do the same.
This is a unique online opportunity to belong to an Energy Training Centre that is truly All About YOU.
We then thrive as a family together, growing, sharing and evolving as we go.
Mastering anything takes time and repetition to be constant in your engagement in the process of whatever it is you want to Master.
For us to Master our Emotional Self we will be using the Tap Around The Clock method to start this Level I & II.
Each week we work around the 24 hour clock looking at a separate Meridians each week.
Tapping and tuning into emotions and physical symptoms connected to them.
You have 12 months access to this course, so you can keep coming back to truly Master it.
Each week is divided up into sections and those sections contain five video lessons that you will use to harness your learning for each segment.
Requirements to Gain your Certificate:
Participation on the 12 weeks course and journalling on your own journey through the 1st 12 Weeks, and attending weekly Q &A Sessions.
Plus 3 Case Studies
Final Exam to complete the course.
Resources
App

Book

Charts

5 Videos a Week (60 in total)

PLUS Bonus Videos

Facebook Group to share continued growth & Network.

Live Q&A Session on Sundays with Rachel or your Pod Leader

Q&A Session with Rachel Monthly via Zoom.

Opportunity to become a Pod Leader throughout the 12 months (Paid Positions)
BONUSES
Introduction on How to Set Up Your Business

Insurances

GRPD & Privacy Policies

Marketing Strategies

Social Media Opportunities (Speaking in groups, lives and networking)
12 MERIDIANS: We Look At 1 of These a Week.
Stomach / Spleen / Heart / Small Intestine / Bladder / Kidney / Pericardium / Triple Warmer / Gall Bladder / Liver / Lungs / Large Intestine Meridians
Day 1 – Introduction video and journal
Day 2 – Negative emotions
Day 3 – Physical symptoms
Day 4 – Positive affirmations
Day 5 – Join it all together, introduction, video and journal
Day 6/7 Family share time and try out new emotions
Please sign, agree and return our terms and conditions before taking this course.