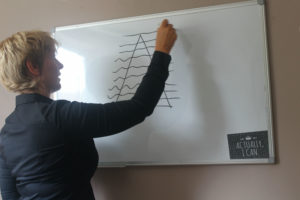 We're always open to discussion and involvement in new projects for individuals or organisations and thrive on a new challenge.
Any opportunity to use all our resources to your specific requirements is welcomed with relish and we look forward to having a chat as to what that may be and see if we are compatible to move forward with what you want.
Please get in touch for specific long term programmes upto 5 years.
We offer full specifications on:
Safeguarding
Enhanced DBS checks
Client Confidentiality
Mental Health Assessments before and after Therapy.
Resources for home use and learning.
PLUS:
Learn your Emotional and Physical Signs of stress.
Learn HOW to become resilient as an organisation
New Skills of emotional and physical awareness and engagement.
New language to let go and transform.
New tolerance to inspire others.
New Confidence and Bravery to sustain your new life together.
New found compassion, fun and laughter in your lives.
We have pool of colleagues that we work with and between us we pull together the best package we can for your requirements.
Please note we do take on all Bespoke cases that have come our way but we endeavour to assist you find a great match elsewhere if that is the case.
We look forward to discussing your requirements.  Give us a call to find out more.