This is NOT like other courses where you just learn information.
This is a 12 Weekly Experience of Collective Intention Setting.
We gather via Zoom at an agreed time each week.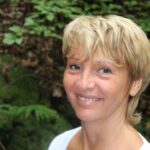 Guided by Rachel Earing (Founder of Live4Energy Training College)
Over the space of the 12 weeks your natural vibrational frequency will become more sustainable at these levels.
It works like compound interest.
What you put in acts as a mirror effect in what returns to you.
You will receive compound effects in your relationships, finances, work situations and your health.
these Masterclass Healing sessions gives each person the experience of a collective energy exchange.
This is a totally unique experience and is truly the most fulfilling way of spending time together you will experience.
What People say about the sessions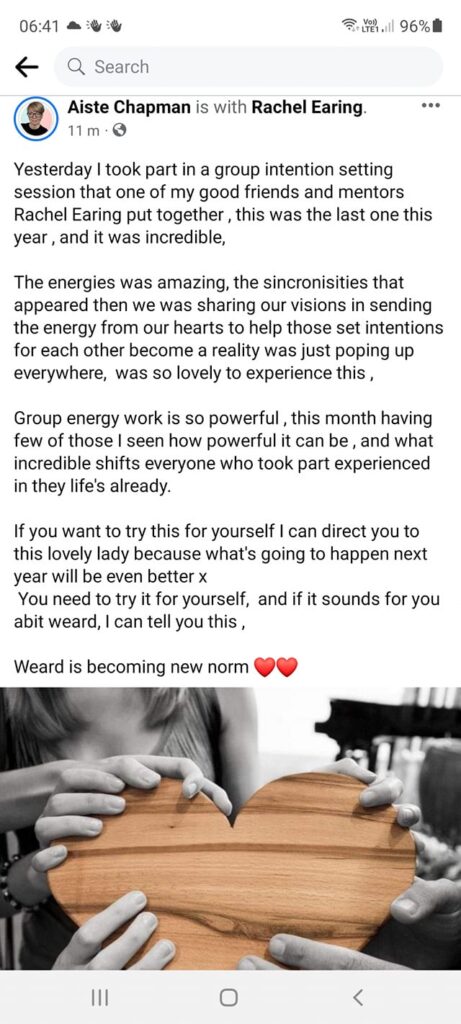 "I too have been taking part in these sessions which are brilliant.
The energy between us all is amazing and it is not often we are able to give and receive at the same time I will definitely be carrying on in 2022
Thank you Rachel" xxx
Wendy Hamm
"Such a beautiful way to spend an evening.
Rachel is such a generous giving guide who facilitated these fantastic sessions.
So many great insights.
Such a privilege to be part of with so many beautiful people. T
hank you Rachel and everyone who shared this time".
Katherine Cresswell
Come and join us!