book now to retrieve the early bird rate!
just £39!
Have you always wondered what Alternative Therapy is?
On Saturday 14th March, come and join FOUR of the North Wests top Therapists for a full day of interactive workshops and therapy taster sessions!
Our full day event will see your £39 give you access to top tips that will lead to fast, achievable and effective results, whether you simply want to learn more about Energy Therapy or you want to take your knowledge to the next level to help you in your own life.
WORKSHOP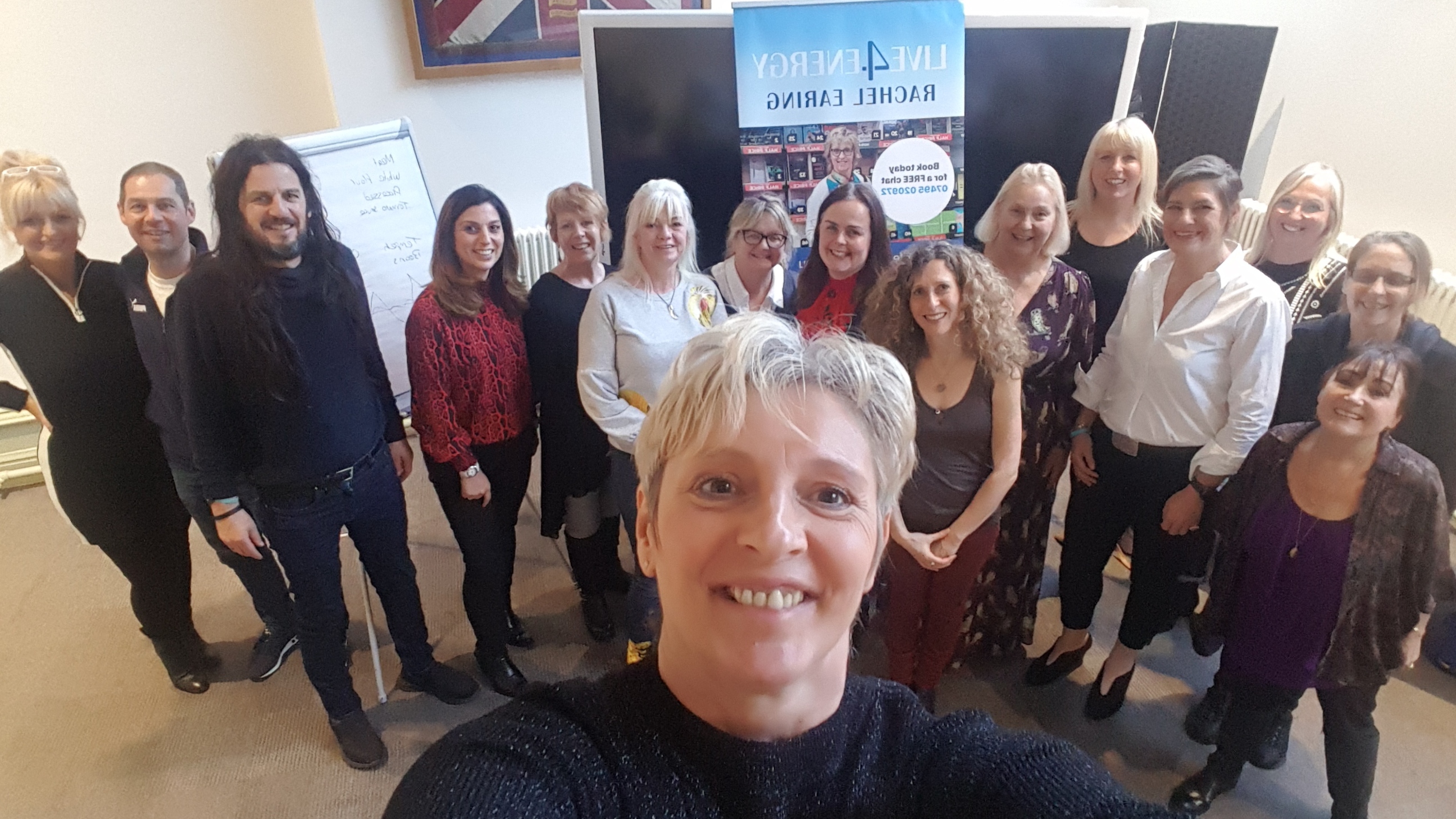 Rachel Earing
HOW TO DEAL WITH THE INTENSITY OF EMOTIONS in RELATIONSHIPS
Julia Riewald
GUT HEALTH TOP TIPS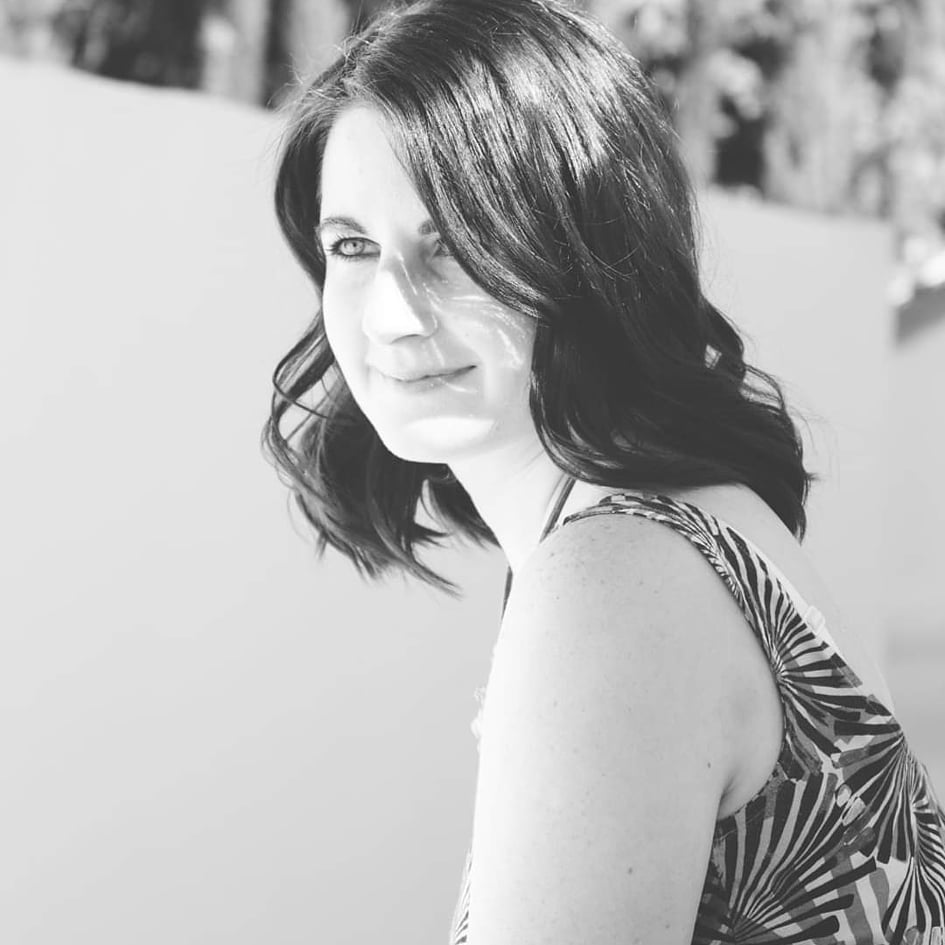 Tania Taylor
Sleep Management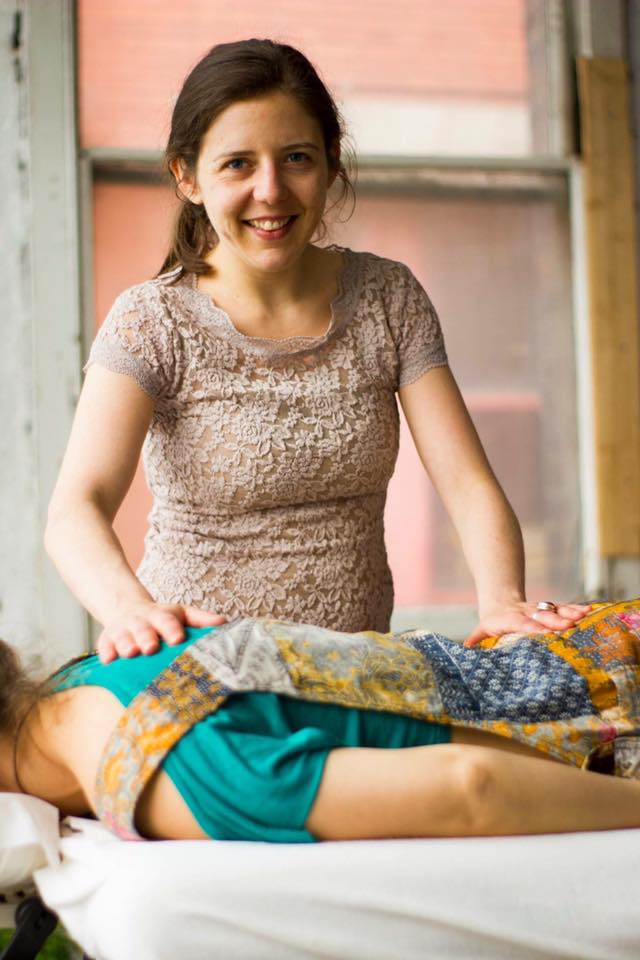 Rachel Jacobson
ENERGY DANCE
THIS EVENT IS FOR YOU IF
You struggle with fatigue, insomnia, relaxing, stress.
You are peri, post or menopausal, or just not sure what's going on!
You want a fun new way to tone up and look amazing!
You want to improve your Gut Health to combat all of the above.
Together we'll explore Energy Techniques such as Neurolinguistic Programming (NLP), Emotional Freedom Therapy (EFT), Hypnosis & Nutrition & Energy Medicine, all in simple and enjoyable sessions, and all delivered by the most engaging therapists working in the North West today.
Already a practicing therapist yourself? You can attend this course and successfully put it towards your CPD!
Exceptionally good ROI for your £39.
Come and join Rachel Earing, Tania Taylor, & Julie Riewald & Rachel Jacobson in this fully immersive and inspirational day.
Energy Therapy. Learn, Enjoy, Benefit.
Book now BELOW
Email: Rachel@live4energy.co.uk
BOOK NOW to secure your place at
Just £39 for the day
with your Early Bird Spot!