It's Time For Change
!
Sisters, it's time to get emotionally, physically and spiritually connected down on Chetham Farm in Bolton, Lancashire.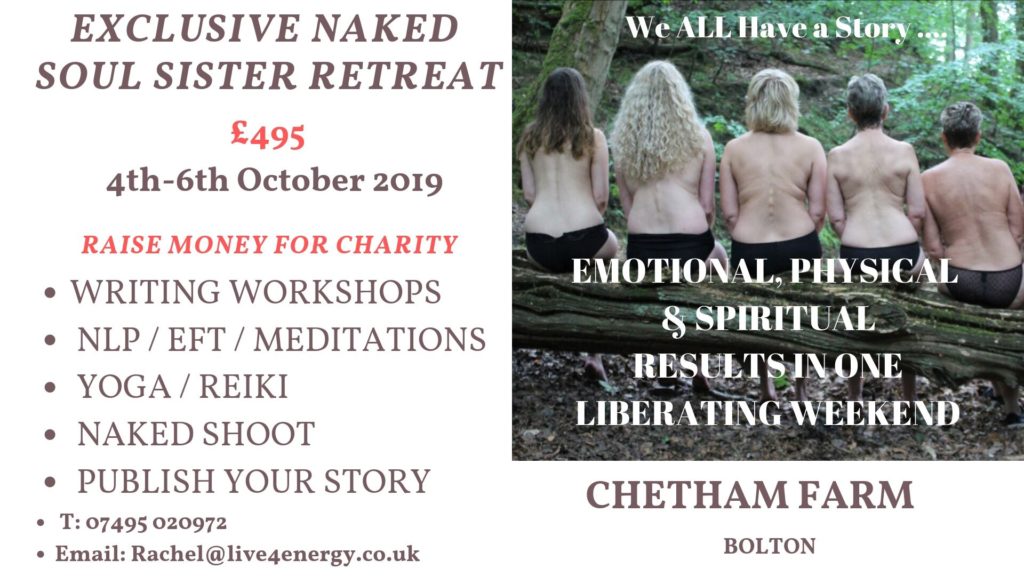 This is a retreat with a difference!
THIS is the Retreat You've Been Waiting For!
Following the 5 principles of "The Spiral of Life" written by the retreats leading therapist Rachel Earing, we bridge the gap from your DNA, to the Universe and unleash the true you.
"When you allow yourself new activity everything in your life becomes new again, as you evolve on your new path."
This retreat gives something for you; for those you care about; and something back to the Local Community/Charity of your choice!
Join us on our

FIRST EVER

(Hence the

FABULOUS VALUE

) Retreat and:
Work with Rachel who has 20 years experience working for ITV Studios in Production and Broadcasting. Finally working for the Executive Producer and BAFTA/Emmy Awards winner Jimmy McGovern on The Street, she has cried over the initial scripts and then cried again as they were pulled apart by the Script team until each story stood as a masterpiece all of its own.
Rachel retrained as an Energy Therapist (& now Author in her own right) when her life fell apart after depression, divorce, abuse, addiction, bullying, 3 boys to feed and a need to heal.
Experience alternative therapies such as EFT(Emotional Freedom Technique) / NLP (Neuro Linguistic Programming) / Yoga & Reiki.
Group Workshops and Individual sessions to clear root issues holding you back. Moving you forward with love,compassion and kindness!
Laugh, cry, run, have fun, relax, walk, make friends for life, and unleash that inner you that's been crying to get out for so long in a safe environment.
Connect with nature at the most basic level (Yes, time to get naked ladies!) and feel the essence of that connection to mother earth and your place in her) YES, you will run naked through the fields – only briefly!
Inspire others to heal themselves whilst on your own journey of healing.
WHAT DO YOU TAKE AWAY FROM THIS WEEKEND?
Discover the 5 step process to keep you on this Upward Spiral of positivity in your life.
Learn how to recognise the signs of needing to Awaken yet again!  Yes, it is a lifetime of discovery, not a one off event.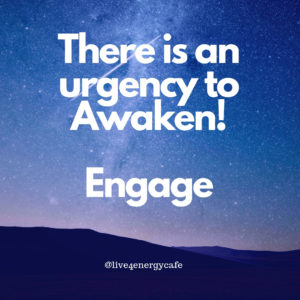 ENGAGE
Engage in all the therapy activities, relaxing, laughing and crying together.
Write your own Chapter of Change.
Engage in Nature in our natural state and feel that freedom and liberation run through your veins. (Note: you will only be naked (semi) for the photo shoot… honest!)
Choose your charity.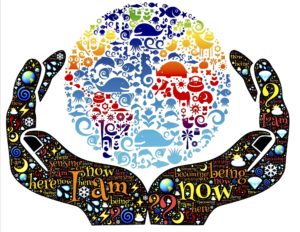 INSPIRE
All of this will be kept as an incredible memoir for life of the transformation that begins at the Naked Soul Sister Retreat resulting in your very own group book.  Inside will be the contents of your transformation as you scribe your own journey to help inspire others.
Your book will be published on Amazon and will be available in paperback as well as a downloadable version with the proceeds going towards the Charity or Community project you have chosen.
What better way to mark the transformation on your life journey so far.
A perfect gift for yourself, those you care about, and you even give something back to a great cause.
Are you willing to experience our
Exclusive Naked Soul Sisters Retreat?
Places are Limited
Future Bookings for 2020 available very soon.
Feel free to register your interest for future events.
Email: Rachel@live4energy.co.uk