ADVERSE CHILDHOOD EXPERIENCES – ACES
Although there is no universally agreed definition of an adverse childhood experience (ACE),  studies addressing the issue have mostly converged on a similar set of agreements falling under these  experiences:
verbal abuse;
physical abuse;
sexual abuse;
physical neglect;
emotional neglect;
parental separation;
household mental illness;
household domestic violence;
household alcohol abuse;
household drug abuse; and
incarceration of a household member.9
The Public Health Wales survey reported that 50% of Welsh adults had experienced at least one ACE, a figure that closely matches survey results in England (47%).
Comparable statistics have not been collected in Scotland or Northern Ireland, but a 2016 report by the Scottish Public Health Network estimated that prevalence in Scotland would be at least as high.
The Children's Commissioner's Office estimates that at least 690,000 children aged 0–5 in England live in a household with an adult that has experienced domestic violence and abuse, substance misuse or mental health issues.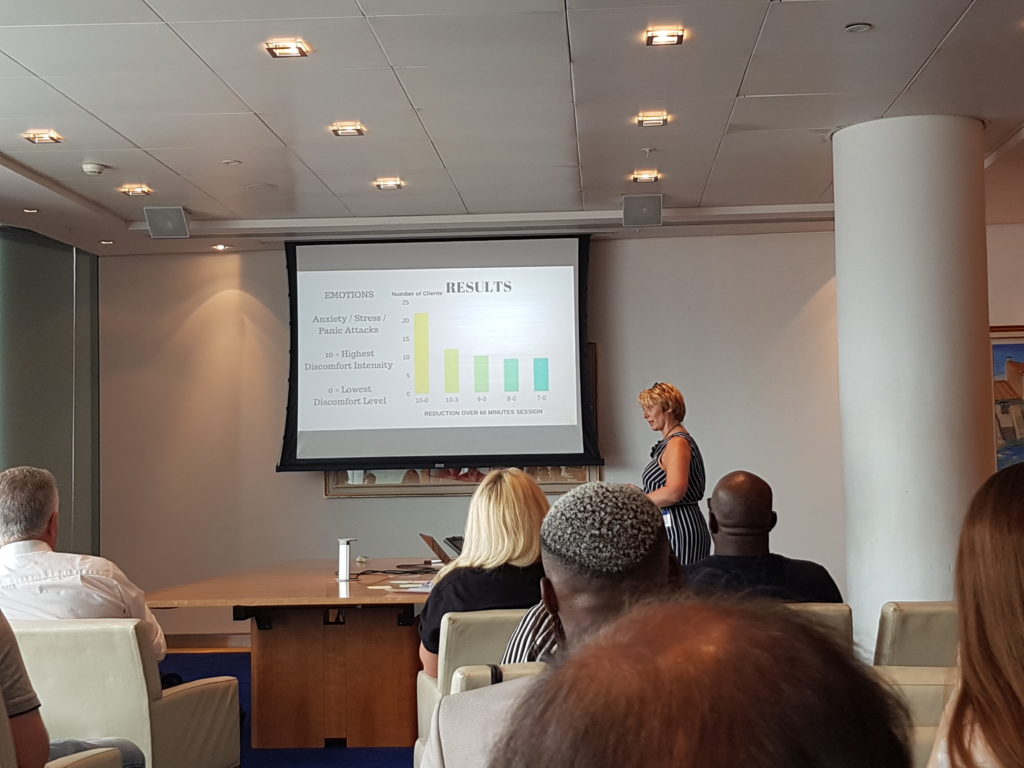 The World is changing rapidly!
You are changing rapidly!
How do we keep up with Change if we are consumed by past events?
Sometimes we can't…. Our emotional, mental and physical states stop us in our tracks and make us take notice of what we need to acknowledge before we can move on.
Therapy has CHANGED!  There are fast and beautiful ways of dealing with ACES, no matter what age you are!