mental health energy specialist
Give your family, freedom, focus and flair! Life begins when you wake up and engage… Live4Energy's main objective is to help others THRIVE, emotionally, physically and spiritually.
The First Preventative Health Care package on the market which actually provides significant results on your Mental Health, with a family Mindset.
"Resilience is impossible to attain without risk……"
We live in a society that is constantly telling us to be happy, positive and resilient. Yet, anxiety and stress, the main cause of most Mental Health stress issues, are at epidemic proportions in the western world.
…Leading author and Live4Energy therapist works with families, individuals and businesses to help combat the mental health crisis in the UK.
Using Energy Therapy as the basis for all her mental health work Rachel combines techniques for each individual she works with. She incorporates their spontaneous reflexes to subtle language questioning to obtain the optimum results for all her clients.
"We have left, stunningly important pieces of ourselves, behind closed doors in our life journey so far; usually due to confusion, fear, shame and guilt at particular events in our lives."
Working together to evolve your family to a new dimension is the most precious gift you could give each other.
Learn your Families Emotional and Physical Signs of stress.
Learn HOW to become resilient as a Family
New Skills of emotional and physical awareness and engagement.
New language to let go and transform.
New tolerance to inspire others.
New Confidence and Bravery to sustain your new life together.
New found compassion, fun and laughter in your lives.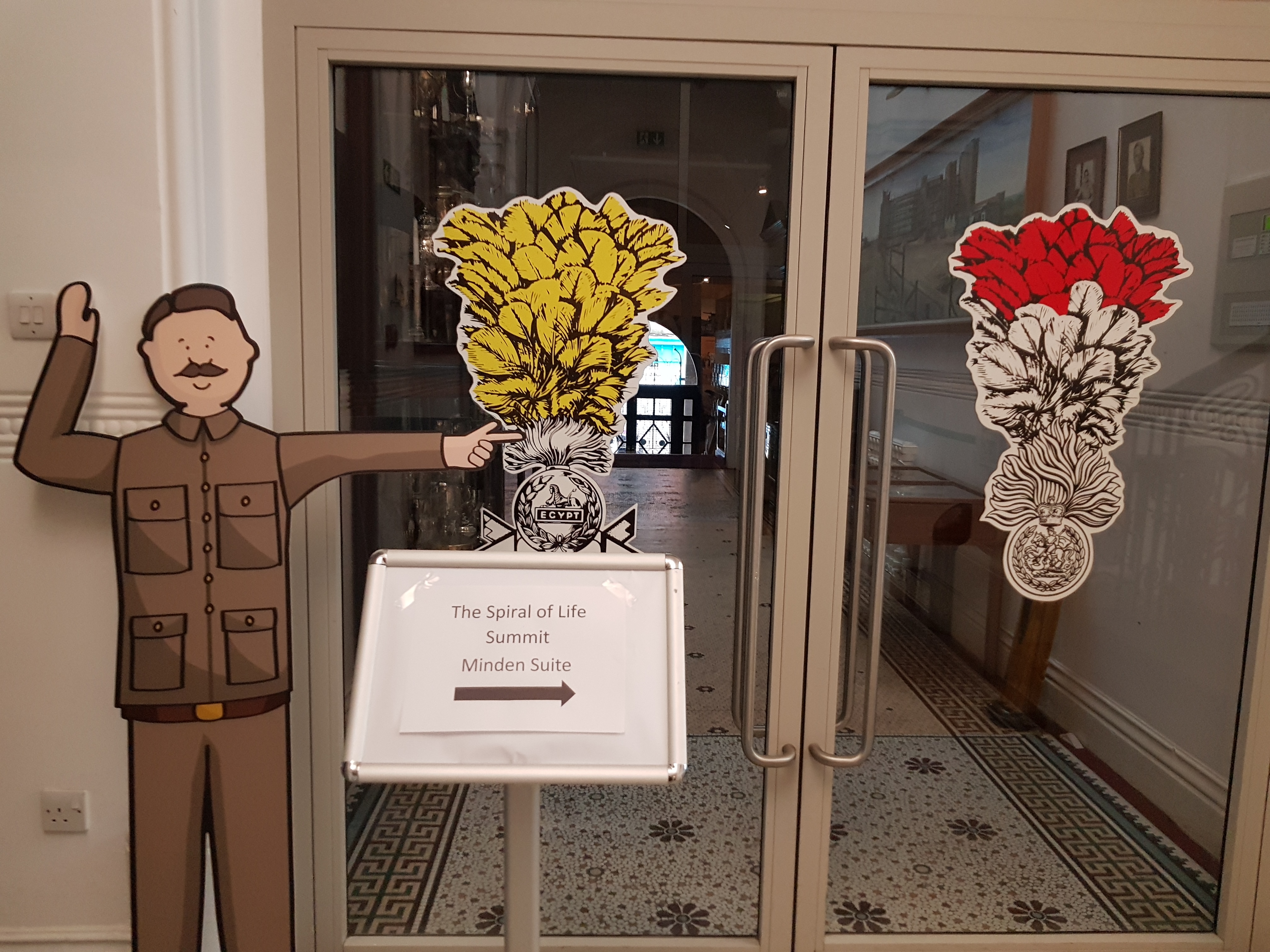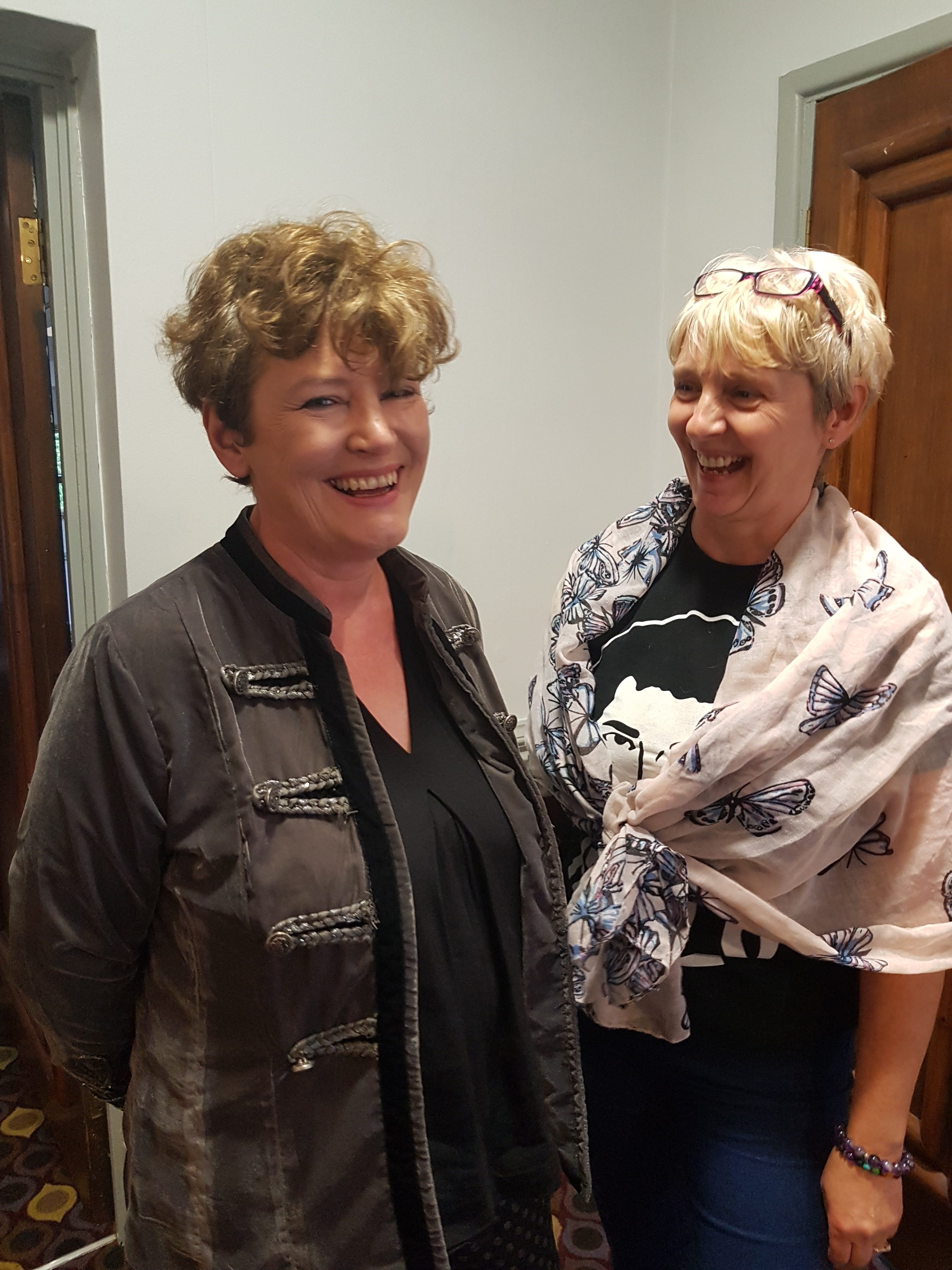 With extended members 
if required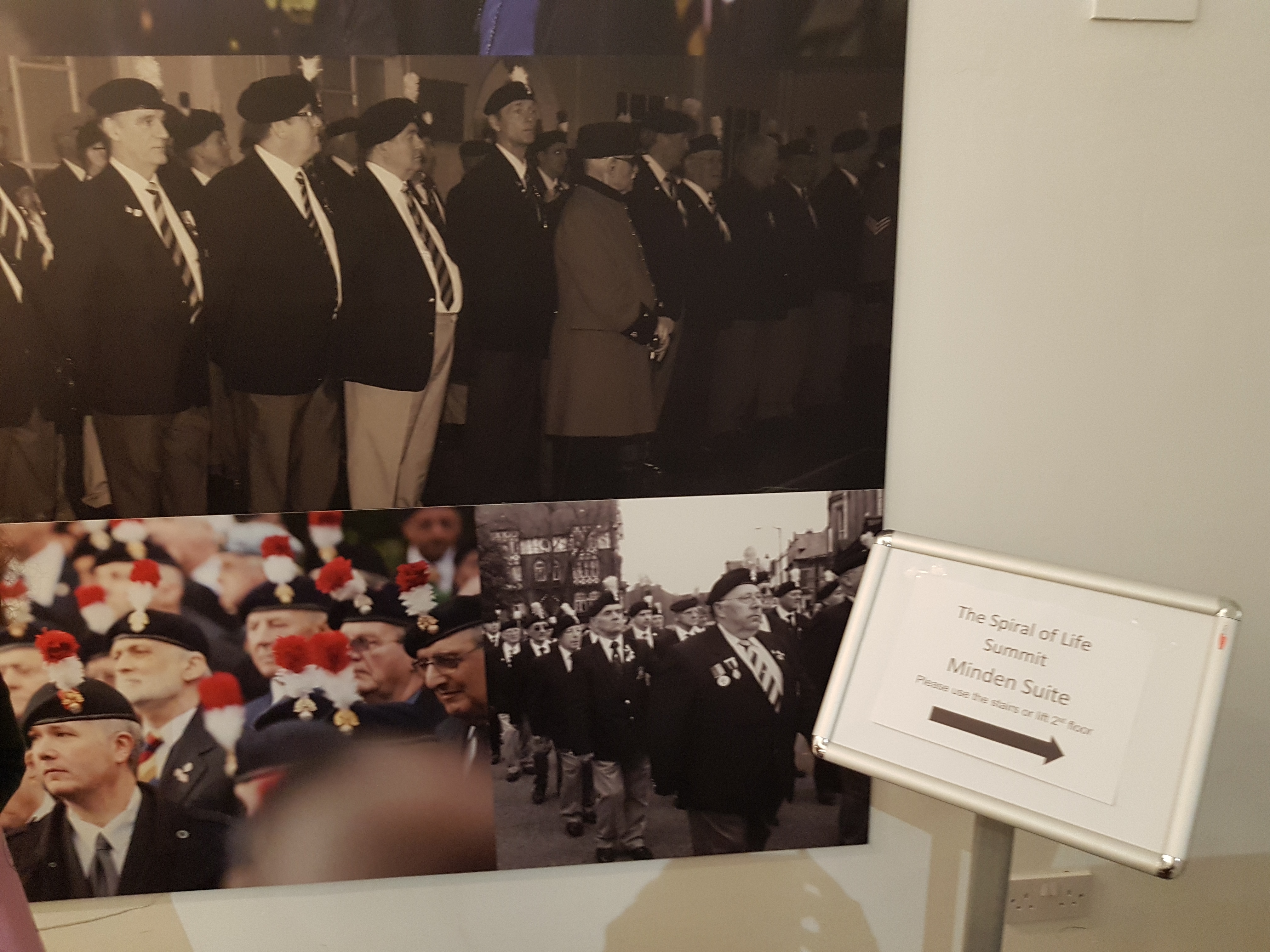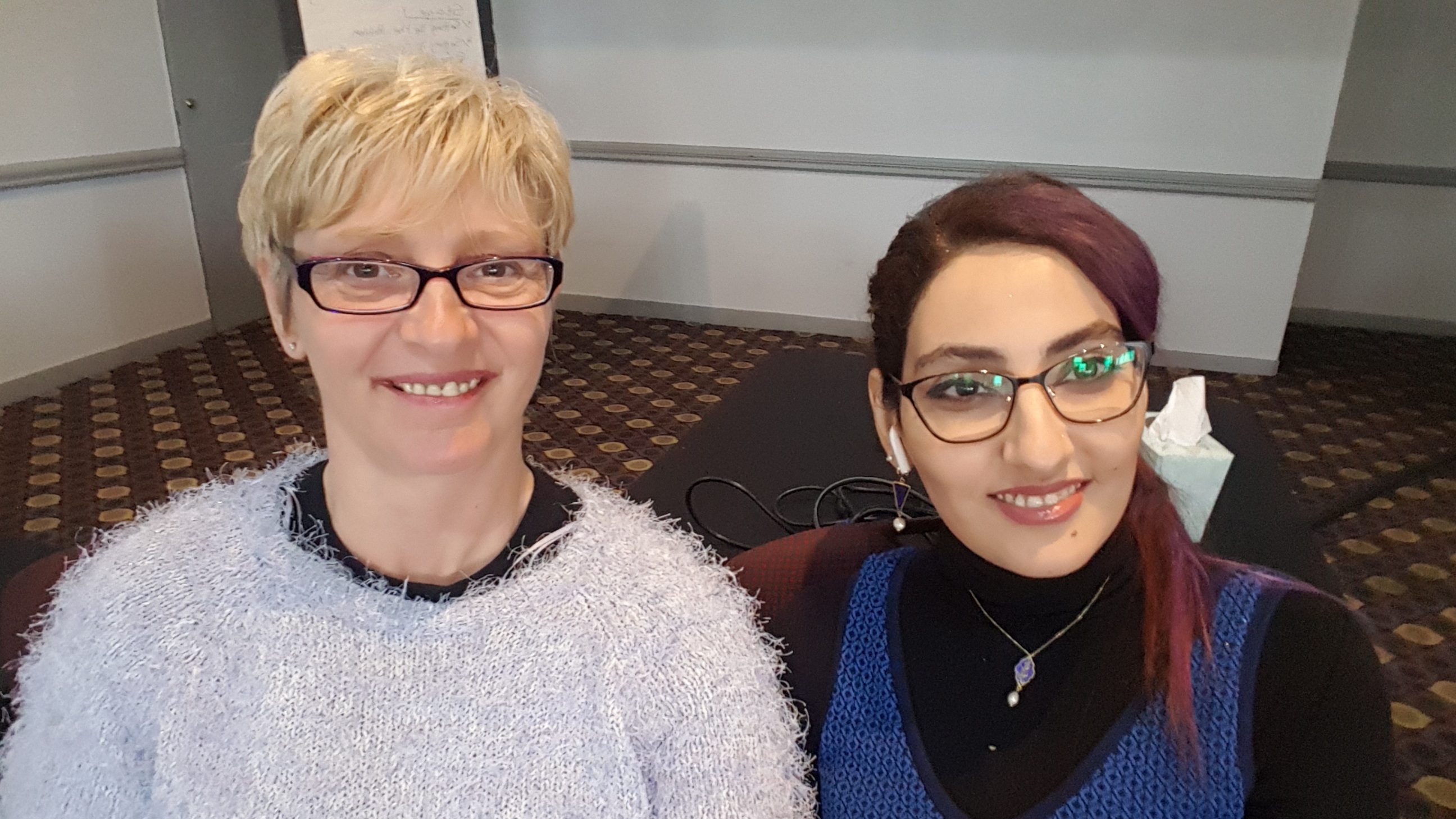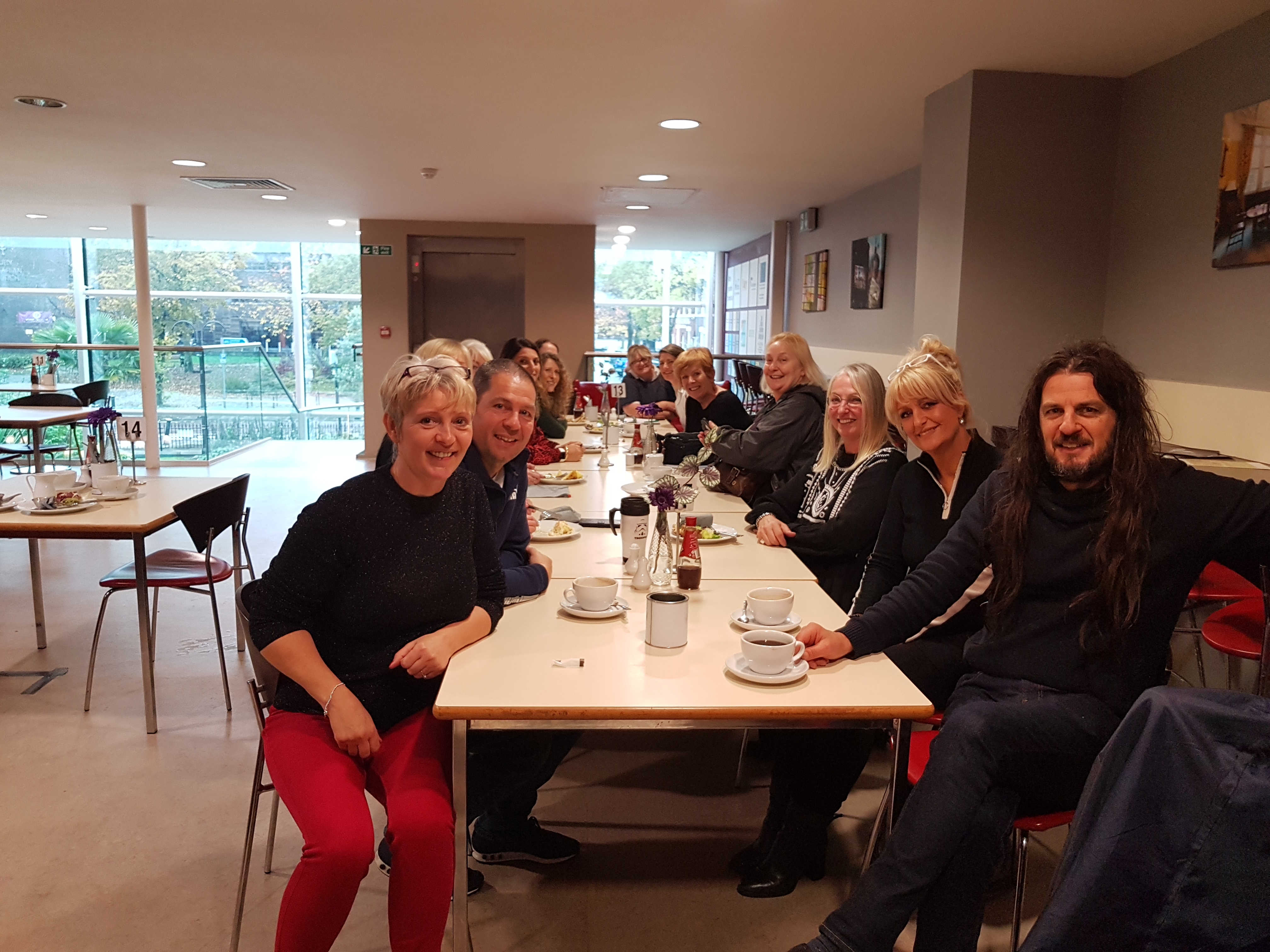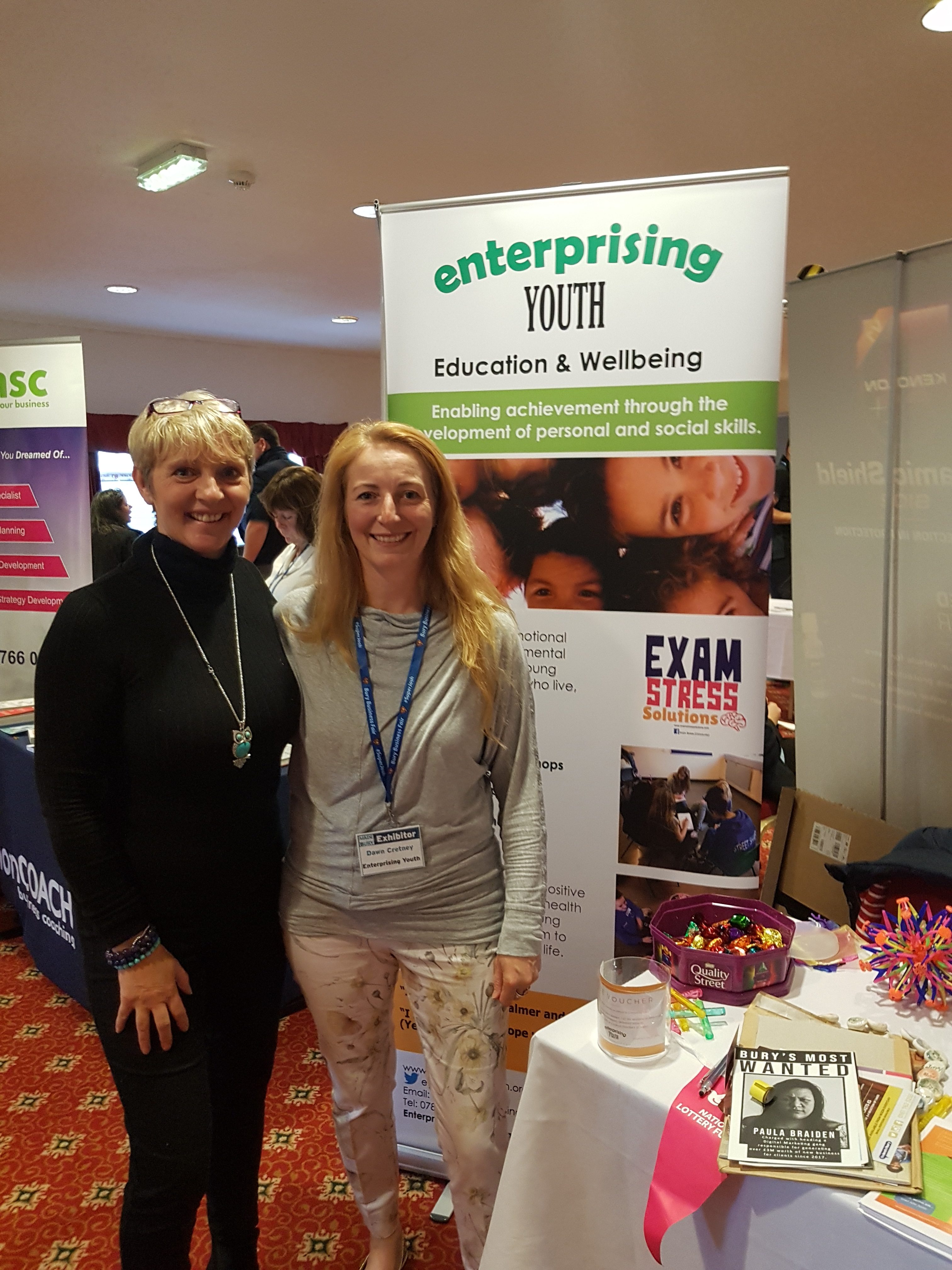 We're always open to discussion and involvement in new projects for individuals or organisations and thrive on a new challenge.
Any opportunity to use all our resources to your specific requirements is welcomed with relish and we look forward to having a chat as to what that may be and see if we are compatible to move forward with what you want.
Please get in touch for specific long term programmes up to 5 years.
WOW what a weekend I've had folks and I've certainly been reminded about where curiosity may lead you!
2 years ago I started a journey to investigate more about EFT (Emotional Freedom Technique) and we are told that "even though" you do not need to know what the tapping points do or what they relate to for it to work, I was curious to know more.