LIVE4ENERGY TRAINING COLLEGE
Consciously Engaging with Energy (CEE) helps the human species evolve faster every day.
Live4Energy's main objective is to help others CEE, emotionally, mentally, physically and spiritually, using their own powerful energy system.
We work with you to shift through the vibrational frequencies consciously to your true purpose… joy, love and resilience!  
Warning!  You really do need to WANT Change to happen in your life, because by working with me, Change will happen…
Otherwise enjoy looking around…. you never know you might be back someday –  you are always welcome here x
Rachel Earing is the Founder and Trainer of Live4Energy Training College, Accredited by the CMA (Complimentary Medical Association). She works with families, individuals and businesses to help combat the mental health crisis in the UK.
 Using her 5 strategies of the CETIS principles (Consciously Engage to Transform, Inspire & Sustain), she educates her clients in how to access that extra 90% of their brain through their Glial Cells and increase their daily emotional and physical intelligence.   
Every single one of us, all ages, can do this!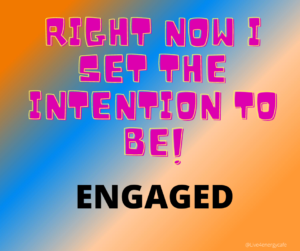 When you begin this incredibly liberating experience of working  with Rachel, you will never be referred to as part of a "Marketing Niche", nor will you be defined by your past.
The present is more than enough…… "Right now".  
However, she will show you how to accept the past… 
WHY?..………. because it did happen.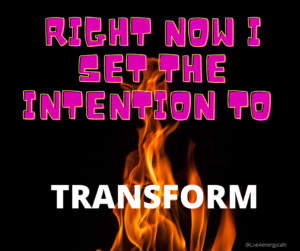 She will help you understand how the past helps to shape you into who you are now, and how it is so important to helping transform your present and your future.
This  involves using some or all of the modalities that Rachel is highly trained and experienced in delivering.  Modalities such as Tap Around The Clock, used in Tap Around The Clock – Tapping Into Self Mastery, created by Rachel.  It mixes some of the most ancient & modern energy techniques known to  humankind.  It is an indepth and unique course for each person to discover individual chapters of their lives and make sense of them.
An Master Energy Therapist in EFT (Emotional Freedom Technique), NLP (Neuro Linguistic Programming) MBIR (Mindfulness Based Inner Repatterning), Hypnosis & Reiki,  are often combined together to obtain optimum results for her clients.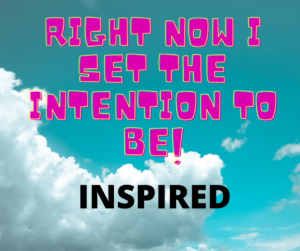 Rachel's depth of understanding of human nature and how to tap into individuals energy fields, helps transform clients life traumas into peace, joy and unconditional love with incredible speed.  It is compellingly beautiful and has to be  experienced to be fully understood.
Rachel embodies her work into her daily life and consciously chooses which sensations to communicate with and enhance each day.  This happens through her constant connections with nature, friends. family and her supply of hot pungent tea throughout the day.
Why not join her in her free Facebook Community to see how it will work in your life, or BOOK NOW to join her Practitioners growing community.