WHO WILL THIS COURSE HELP?
Helping the high functioning, stoic, unflinching individual, who just gets on with life as it unfolds.
May have experience of emotionally unavailable people in their lives which results in anger, frustration and confusion as to why repeating patterns of behaviour keep happening in your work, family and relationship life.
This intensity of emotional overwhelm can also leave you feeling numb or on high alert, constant anxiety and unable to switch off.
However, that brain fog has crept in alot recently.  The headaches, tension and irritability is higher than ever. Fatigue is at an excrutiating level and there are just not enough hours in the day anymore.  Why does everyone want so much from me, all the time.  The responsibility of carrying others is becoming hard work?
You see the joy around you in peoples faces and hear their laughter at the simplest things.  
And instead of being able to join in, you feel even worse.  Parts of you feel like they've shrivelled up in the dark and will never come back out to play.
People who do this sort of stuff are just burying their head in the ground about the realities of what actually needs to be done in a day.  I don't have time to do any of this "inner work" stuff.
What if it changes me so much that everything I've worked so hard for changes to?
What if I lose people along the way?
I've already come such a long way from where I was.  How can this help me?
Ask Yourself... Are You Ready to Truly GROW into and take Ownership of Your Own Life?
Are you ready to take a step by step approach to your own life and learn how to communicate effectively to those parts of you that have struggled for so long.  Giving them freedom to come out and play with a new lease of life.
If so, this course will help you  understand how approaching our emotions in new ways, through our body so they can complete the cycle of change, will bring relief and freedom to your:
Finances
Romantic Relationships
Physical Health
Emotional Intelligence
Character & Behaviour
Parenting
Family & Friends
Career
Learning & Education
Connection with Self
This step by step process of vibrational healing takes you on an emotional, mental and physical experience through your energy system.
Healing and transforming through you.  This course re-connects your body and mind together.  Taking you through each stage to a more sustainable level of consciousness of who you truly are and what you are truly capable of.
You will learn you are capable of feeling great intensity of joy, fear, shame and love and that you are all of those emotions, feelings and so much more.
But most of all you will learn how to recognise these sensations within you. What to do with them as they appear in your daily life becoming more resilient day by day as you make the connections faster and faster each time.
You will create boundaries you didn't know you had.
You will find creativity you didn't know you had the depth for.
You will find forgiveness in the injustice… for you!
You will Feel ALIVE!
You will surprise yourself daily!
You will surprise others!
Your shifts will inspire others.
You will feel strange yet exhilerated.
You may experience nausea, dizziness, giddiness, companionship, new meaningful friendships, laughter, tears, yawns (alot), burps and so much more inbetween.
Most of ALL you will be on the most important journey of your life…… Learning About YOU!
You really are the most important creature on this planet!
You may also gain a new qualification on this journey of you. 
How special is that!
TARC LEVEL I & II
Learning about Tapping points, the Chinese Meridian Clock, Colour Therapy, Ancestral Lineage and Ho' Oponoonono healing methods.
Level II takes you on a timeless journey of the past, present and the future, giving you faster skills from Level I's more indepth look at you.
This is what present Trainees are saying about the course right now..
For a limited time in 2021 this course has been combined to include Level I & II at a considerably reduced price to help people get back on their feet after the global pandemic.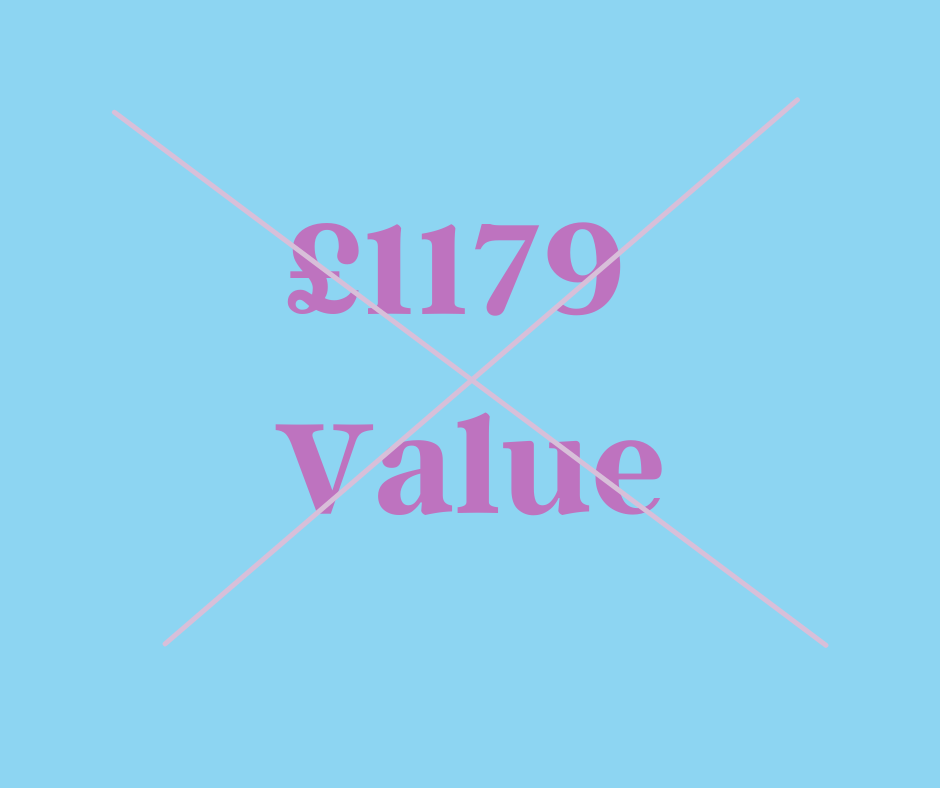 12 Weekly Sunday Zoom meetings with your Trainer Rachel Earing.
& Level I Course Content
12 Hours of Zoom Training with Rachel Earing & Course Content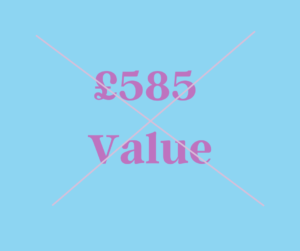 9 Monthly Zoom Meetings for Level II.
Continuity of care for all Trainees is paramount to the values and mission of Live4Energy and Founder Rachel Earing.