Very Friendly Programmes             Fun Activities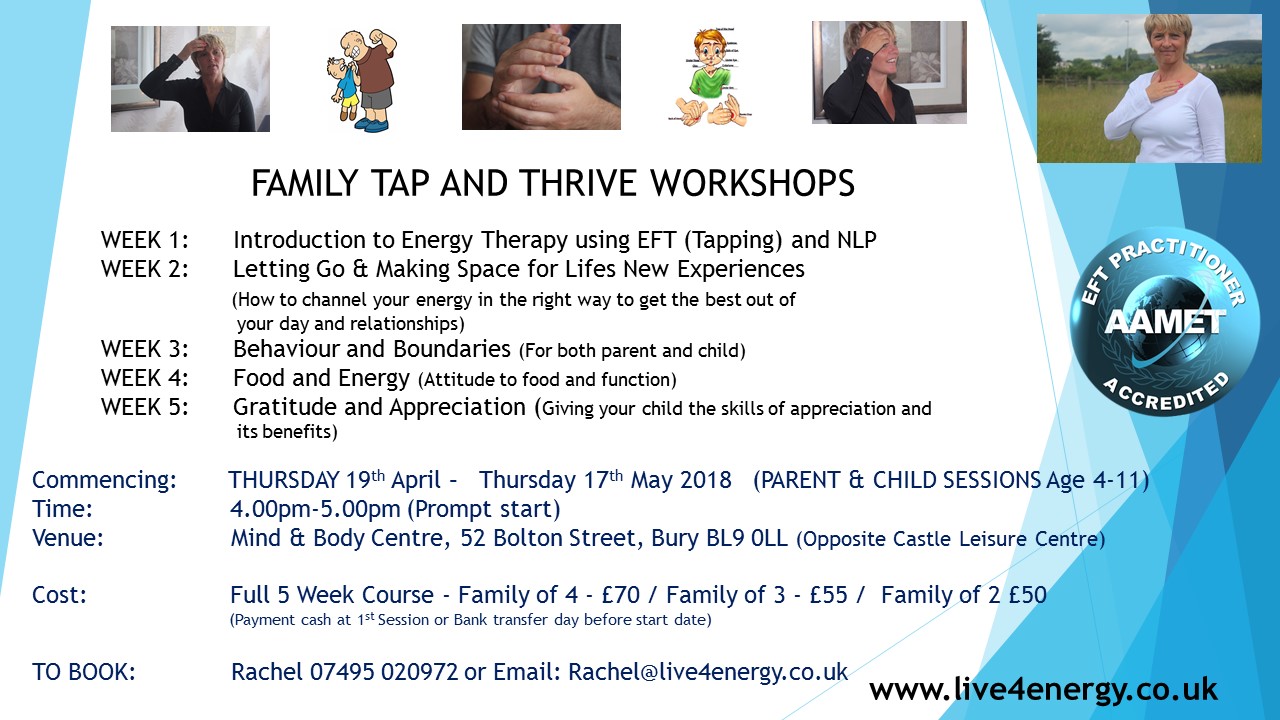 Lea


rning

how to deal with

lifes challenges; rejection,

failure,

mistakes

, depression,

anxiety

, loss,

change

, and

all emotions

with the most effective and

result  driven skills

available.

Communicate with your full energy system clearing/easing physical pain and emotions.
Have at your finger tips the ability to help those you love the most 24/7.
Fast Results..
Learn how taking Responsibility for YOU no matter what your age WORKS!
Confidence Building  / Resilience Building / Integrity Strengthening
FUN Crafts and Toys
To book now please follow these simple steps:
Please select you family size from the drop down menu and then click on the Add to Cart Button
You will then have an option to pay via Paypal or to pay via your credit  / debit card.
Proceed to the check out or add an additional booking and then proceed to the check out.
At the check out please enter your surname and Rerence FTT2 to clarify your booking reference.
That's it – we will confirm your booking and be in contact – simple.