Do you have a current "limiting" belief that's holding you back, or taking you away from what you value?   Come along to discover how to alter it with a noticeable change quickly all with the help of your internal advisor.   Intrigued, then don't miss out!!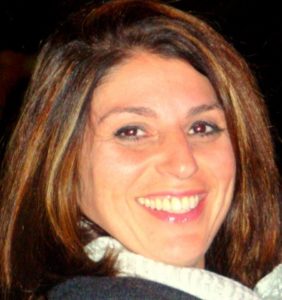 INTEGRATED, HYPNO-PSYCHOTHERAPIST, BRAIN HEALTH AND RESILIENCE CONSULTANT.
Jane is an Integrated Hypno-Psychotherapist, Brain Health and Resilience Consultant specialising in stress and anxiety management, disordered eating and trauma.  Prior to becoming a therapist, she worked in Human Resource Management and Pastoral Care at the University of Manchester.
She has been working in her own private practice since 2009 helping both children and adults to solve a variety of different problems with clients ranging between the ages of 10 and 78!
A member of the National Counselling Society, Hypnotherapy Society and EFTI formerly AAMET, Jane is trained in numerous types of therapy and is always adding to her evolving tool-box, keeping up with new innovative techniques from both here and abroad.
Her treatments include Neuro-Psychological Education, Cognitive Behavioural Therapy, Neuro-Linguistic Programming, Acceptance and Commitment Therapy, Emotional Freedom Technique, Mindfulness Based Inner-Repatterning, Transactional Analysis, Cognitive Psychological First Aid and Hypnotherapy. Jane is also a Life and Business Coach and trained in the art of psychometric testing.
More recently she was privileged to have been part of a team working with the Charitable organisation "Heads Up CIO" helping victims of psychological trauma after the Manchester Evening News Arena Attack, Borough Market and the Grenfell Tower Fire disaster.
You may contact Jane at:
https://www.karmatherapist.co.uk/