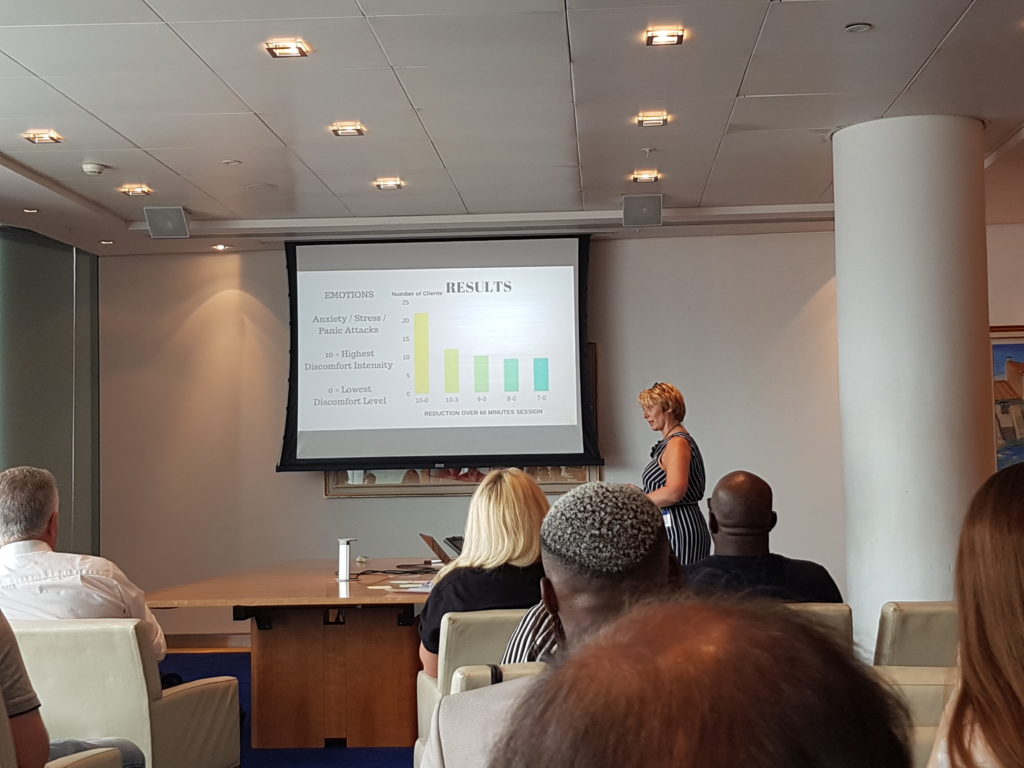 ENGAGE – Once the client/therapist relationship is engaged effectively and the client feels safe they are more open to their energy system, allowing root issues to clear effectively.
Engagement allows emotional and physical layers to uncover reducing physical pain and emotional distress from high intensity to low intensity within a remarkable time scale.  Some clients find a difference within 1 hour some within 6 hours but most clients will notice a difference on a scale of 0-10 within each session.
TRANSFORM –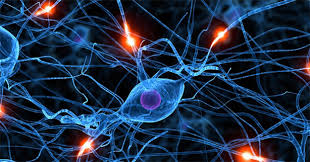 These courses literally transform people's lives.  They take away with them skills for life which they can use in any stressful situation, from the dentist to trauma.  Individuals leave empowered, confident and resilient enough to face the new challenges and adventures of life.
INSPIRE –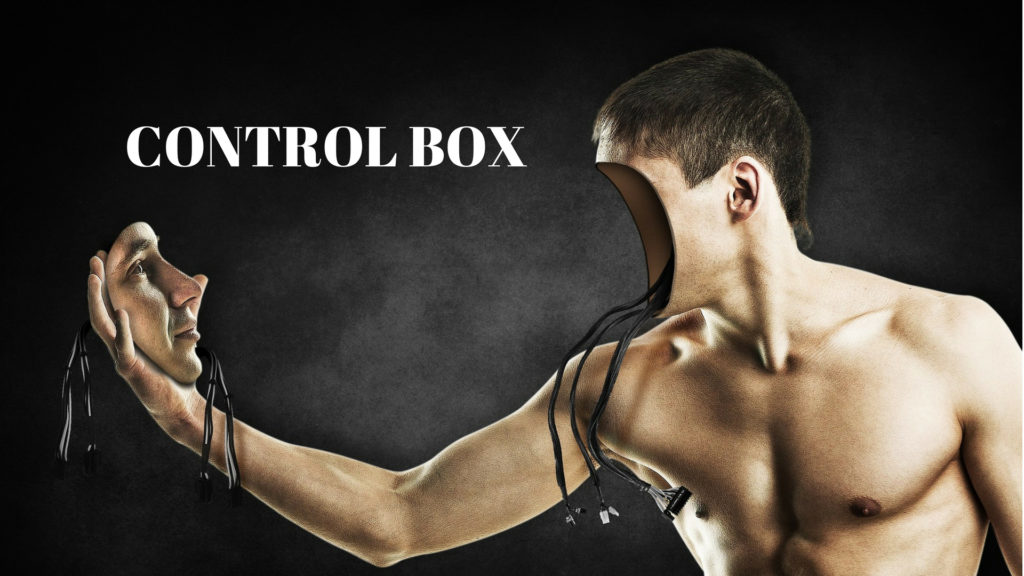 Individuals become inspired to help those they care about sharing their new found skills with joy.  They leave knowing they have an effective tool to help themselves with, rather than relying on others to "save" them from themselves.
Individuals start to recognise patterns of behaviour in others as well as themselves making them more understanding and compassionate to situations they may have previously reacted negatively too.
They are inspired to instigate change in their own patterns of behaviour they recognise and of those they work with or share lives with.  This in turn creates a more tolerant, happy and flexible environment to be in.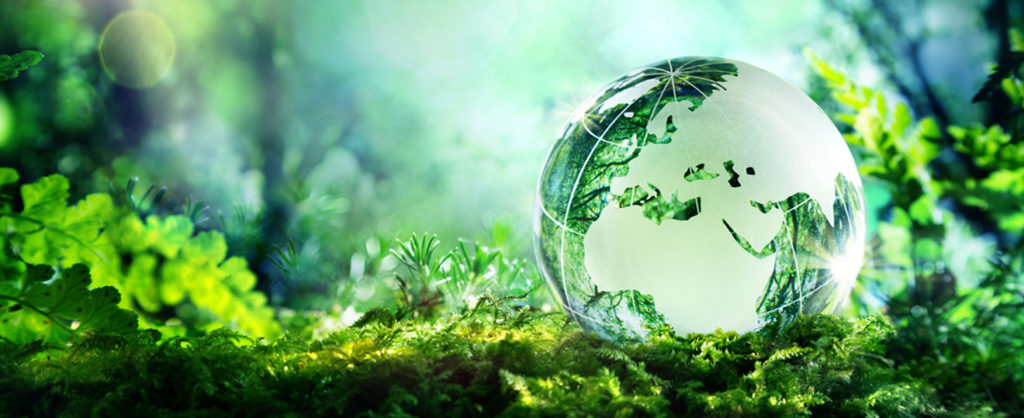 Imagine having an environment where you spend most of your time with Inspiring individuals.
Helping each other achieve to the best of your ability, very little sickness or absences due to the lack of stress.
Those who are not suited to their role able to work it out for themselves and move on without animosity.
Flexible attitudes to change in every department even if that means working through redundancies.
No sexual or discrimatory behaviour as it has been worked out of the system and worked out of each client who has previously suffered as a victim or the instigator.
A daily routine used by all the workplace keeping everyone at a manageable emotional mental health level and individuals are able to recognise when they many need to work through issues.
All this resulting in very little sickness leave as most illnesses are preventable by keeping on top of the ETIS process every month.
Mental Health is proving to have the largest impact on physical health on all ages.  The sooner the root of all issues are addressed and given a flexible and sustainable approach to deal with them the sooner organisations will have the capacity to make REAL Inspirational and Valuable progress with with their colleagues and their organisations success.
Live4Energy offers Organisations/ Schools/Small Businesses considering any individual for employment / engagement, A Fully Evaluated & Certificated Programme which covers Individual or Group work specifically for dealing with Mental Health Issues.
Imagine having this guarantee before they start work with you or as part of their Probationary Training that they have started to deal with old issues and have skills to deal with future ones:-
An Understanding of their unique Belief System
An Awareness of how to deal with Physical Pain
Releasing Childhood Behaviours
Reducing the Resistance to Change
Self Responsibility Awareness of Anxiety & Stress
Skills to deal with all of the above.
Building a Strong Mental Health Awareness & Resillant workforce
Empowering Self Confidence, Self Worth & Integrity
Skills for Life to deal with Future Challenges
There is a Scaled evaluation for each individual on the course to self assess, as well as the evaluation from the Therapist, on whether further one 2 one sessions would be advisable.