……. Leading author and Live4Energy therapist Rachel Earing, works with families, individuals and businesses to help combat the mental health crisis in the UK.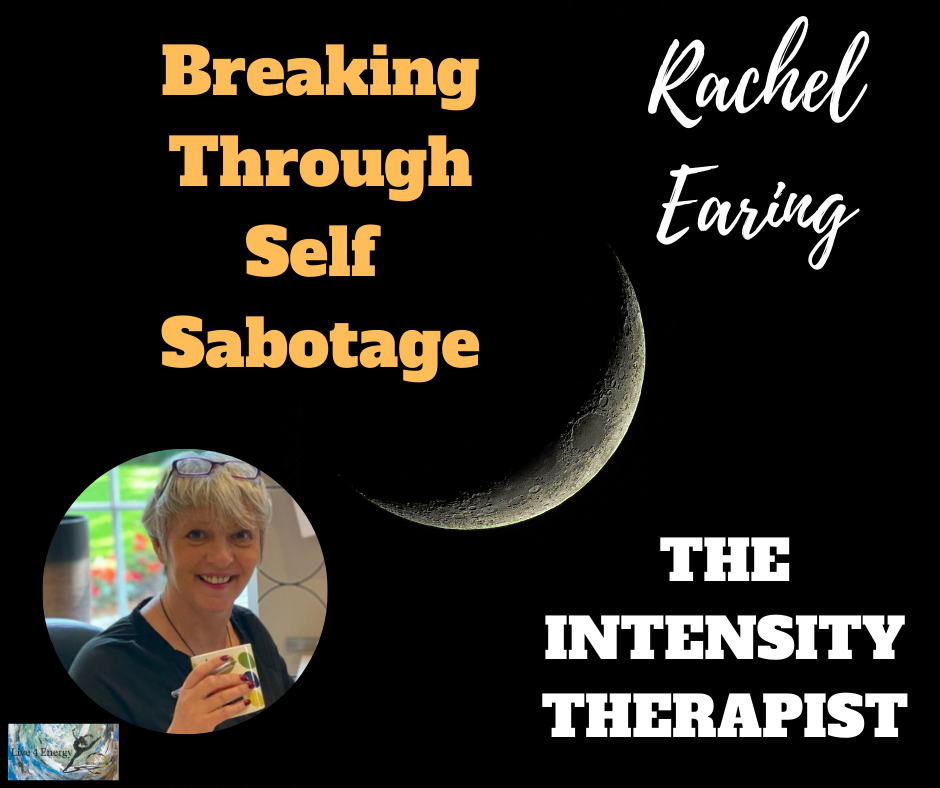 Using Energy Therapy as the basis for all her emotional mental health work, Rachel combines her techniques for each individual she works with. 
"We have left, stunningly important pieces of ourselves, behind closed doors in our life journey so far; usually due to confusion, fear, shame and guilt at particular events in our lives." (RE)
Rachel works with individuals suffering from intense emotional overwhelm. Overwhelm which is often a fear of pleasure, joy and a successful future; just as much as guilt, confusion and shame from the past
Both of these scenarios can lead to self sabotaging behaviour as imposter syndrome kicks in when the desire to achieve becomes overshadowed by "well it's going to be taken away from me anyway, so why should I bother" type feelings.
Rachel empowers individuals to understand their unique physical and emotional signals connected to each everyday experience so they can move forward with a truly deep understanding of how to navigate their future confidently, consciously and courageously in their unique way…. and more importantly, to be at peace with the journey.
Rachel is Master trained in Neuro Linguistic Programming, EFT (Emotional Freedom Technique), Tap Around The Clock (Tapping & an insight into the Background behind EFT), MBIR, (Mindfulness Based Inner Repatterning), Reiki and Hypnosis and blends them together with her life experiences including her 20+ years experience at ITV/Granada TV, to help clients think out of the box and be creative with their own life journey.
She encourages everyone to take as much time out in nature, to feel, see, smell, taste, listen and open up all of your senses on this incredible journey towards emotional freedom; so step out and feel that wind on your cheeks; breath in the aroma of freshly cut grass, and gaze up at the sky today.