LIVE4ENERGY – ETIS CERTIFICATE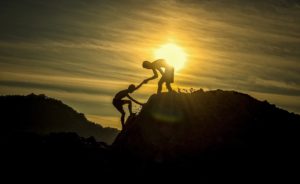 The First Preventative Health Care packages on the market which actually provides significant results on your organisations Mental Health with a FAMILY Mindset.
Your Organisation is a FAMILY and relationships are forming all the time good and bad.  How you manage that will depend on the COMMITMENT you really want to provide for the future of your Organisation and your Family working there.
Are you Preventative  – not reactive to your organisations needs?

Are your colleagues?
Do you think it would improve productivity if you were?
Are you struggling to see your way forward?
Feel stuck, swamped and everything's moving too fast; technology, markets, etc?
Struggling to think how to keep up, never mind get ahead?
Then perhaps we need to start with you…and that's always the best way to start….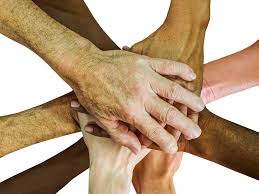 WHAT IS an ETIS COURSE /
Live4Energy works with their clients individual Vibrational Frequency to clear blockages such as stress, anxiety and physical pain.
They also give them the skills to take away for life so they are empowered to carry on this process and help those they care about.
No pill for a quick fix.  No NHS timescales, no time wasting, just effective information on learning how to communicate with your mind and body in the language it actually it understands….. the language of vibration.
A Commitment to your FAMILY provides a Commitment of Care and Investment to your organisation.
The UK now more than every needs to INVEST in people to EVOLVE our future.  Let's make it COUNT!
It's TIME to adjust our learning process that's all and who wouldn't want to be in control of their own destiny and manage their own fears and reponsibilities given the opportunity?