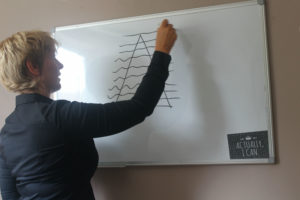 MEGA SESSION                       This one to one mega session is a 2 hour intense session which sets the foundations for releasing those old stuck thoughts, feelings, habits and behaviours, making space for the new and exciting to emerge, unleash and have fun with.
Between the age of 0 and 90 years of age we are not always able to define how we are feeling in words.  We may just have a feeling somewhere in our bodies; or a confusion as to why something someone says hurts or doesn't ring true; and it may even result in a reaction that we don't always like in ourselves such as anger, over eating, isolation, bullying, self loathing, self harming. The list is exhaustive…..
Imagine feeling Free from that heavy exhaustion that is with you every day.   Free from that lack of energy that results in sleepless nights; eating too many sugary snacks to get you through the afternoon; too tired to exercise,  go out or have quality time with your family and friends.
How do you think that will feel?  What will you be able to do once its shifted?
EFT (Emotional Freedom Technique) / NLP (Neuro-linguistic Language Programme) / Hypnosis / Reiki all help to unblock the stuck patterns we unconsciously hold onto.
Using these techniques we work together to give a MEGA Kick start to your journey to your unique self.  The self that everyone tells us is in there.  It's the most empowering journey you can embark on.
You are the most important part of your life's journey.  You are the only one participating in all of it.  You can heal yourself, free yourself and stay resilient.
It is by doing this is you may then truly and effectively help others.
Email:   rachel@live4energy.co.uk   to book your One to One Mega Session now.