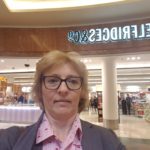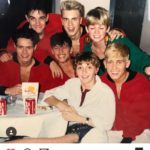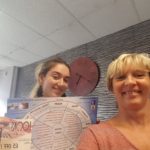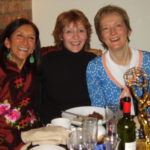 Venturefest 2018 Semi Final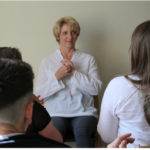 All ages welcome, to connect naturally to your authentic self, and feel the freedom of your life's purpose flow forward,and fill the missing spaces in your life.
My mission is to connect you and your family to your life's purpose, with a new level of communication and compassion. So much so that this understanding enables you to engage, transform, inspire and sustain each other through lifes' challenges and into an upward spiral you can evolve and thrive in.

I am a Professionally Accredited Energy Therapist in Advanced EFT (Emotional Freedom Technique), Master NLP (Neuro Linguistic Programming) Coach, Hypnosis and a Reiki & Tera Mai Seichem Master. I also have 25 years expertise working with a broad range of individuals (from runners to celebrities), in the Television Broadcasting & Production industry, which I incorporate to support and empower you on your journey to find your true self.
This empowerment allows a courageous creativity to unfold on our journey together. Be prepared to:
Naturally awaken to your inner signals of communication
Intuition – Naturally trust what this communication is telling you.
Safety – Trust Yourself first and foremost.
Have a crystal clear intention of moving forward
Transform with an true understanding of what you need to let go of so you have room to take on life's exciting new challenges.
Be Inspired to help those you care about improve their lives too.
Be bold and brave to evolve further on each new step of your journey.
Be proud and bursting with love that you have done this together, as a family.
Be MAGNIFICENT in the glory of who you are.
If you wish to work with me, you will be ready to: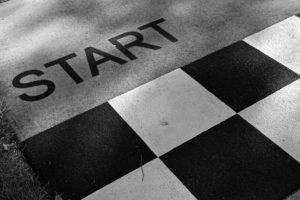 Expand your awareness and consciousness of you and the world around you.
Reach within to the deepest core of who you are using your own natural energy system.
Trust who you really are, align and evolve with your inner and outer world.
Unleash your courage to blaze your way to freedom.
Be a leader of your own destiny.
ETIS PROGRAMME (Organisations: Certified programme for you and your work colleagues mental health peace of mind) –
FAMILY FREEDOM (Pull together your families true strengths and thrive together)
MY AUTHENTIC SELF (6 Month Intensive Programme – Me and you)
JUST FOR YOU (Bespoke) (Let's work together to find the right package for you)
Come and Join the Family and let's Thrive together!